Our March Playlist - Check Out The Best Songs Off The Best Albums This Month
March was a rich month for music releases.  After listening and reviewing multiple albums, it is always fun to pick out one big time standout.  Sometimes it is a difficult choice, while other times it's the only choice (particularly on a sub-par album).  After looking back through my late-February and March reviews, I've compiled a playlist of one favorite from each album.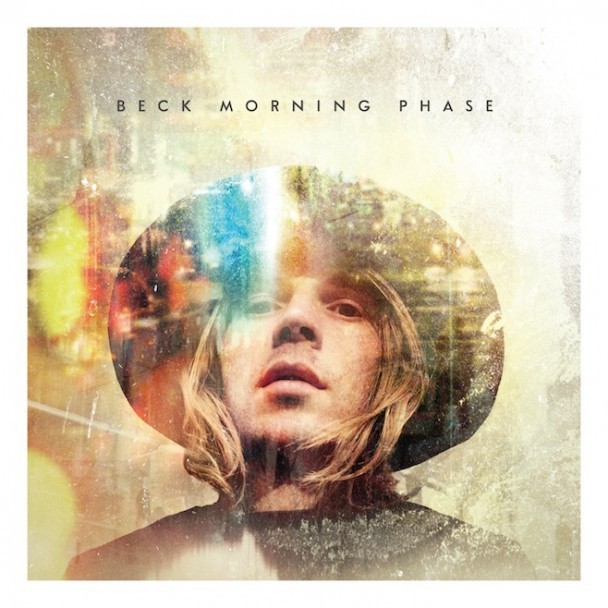 "Morning"
From the album Morning Phase 
Note: Morning Phase was a late February release that wasn't reviewed until March.
Folks, Beck is the man.  Morning Phase was yet another stacked album from the hipster with numerous top-notch songs.  A personal favorite was the first full-length track, "Morning" of which I penned the following:
…Constructed with lush strings at its core, "Cycle" foreshadows the electrifying opener, "Morning".  Sure, "Morning" lacks tempo by all means, opting for balladry, but it's extremely beautiful and perfectly suits Beck's unique voice.  Beck breaks enough with the 'acoustic resolve' here, with Roger Joseph Manning, Jr. adding some synthesizer color.  The 'color' element is something found throughout Morning Phase, even if it is subtle. Lyrically, the entire song is thoughtfully penned, with the chorus standing out tremendously: "This morning / I let down my defenses / this morning / it was just you and me…" Clocking in at over five minutes, "Morning" is no drag by any means.