Our Long National Nightmare Is Over: Authenticity Of Coco's Butt Revealed On TV (Video)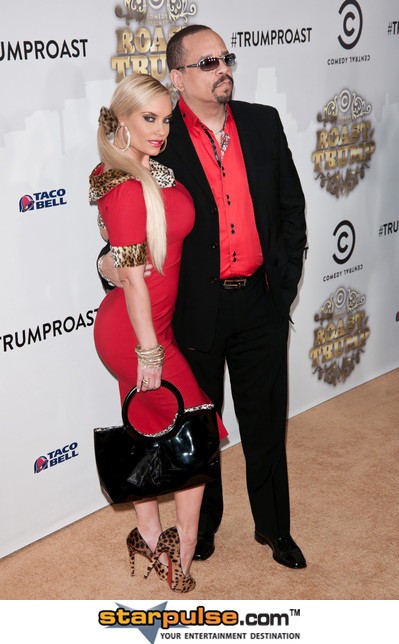 We can finally put a pressing issue in America to bed! On daytime show The Drs., Ice-T's gal Coco was given an ultrasound and Doppler examination to determine if her butt was fake.
Using the technique, a medical professional was able to see the different tissues in the infamous derriere and conclude that yes, Coco's butt is 100% real. Take that, haters.
Now all we need is for Kim Kardashian to do the same.
Courtney Stodden recently had to prove that her assets were indeed real, having a breast exam on television to prove that her chest was 100% all natural. The doctor believed that she had implants at first, but decided not to embarrass the young woman.