Our Limo Ride With The Ladies Of 'Best Night Ever'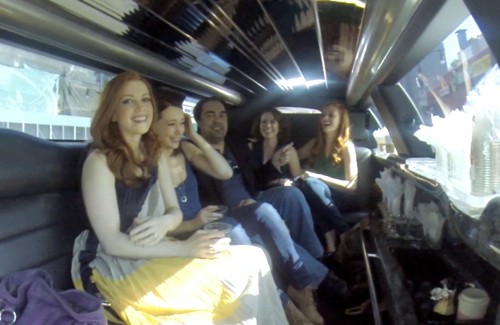 Four girls, one limo and a bottle of bubbly – let the good times roll!  Starpulse.com recently got an invite to share some stretch car time with lovely ladies Desiree Hall, Eddie Ritchard, Crista Flanagan and Samantha Colburn all to promote their new ruckus and raunchy Vegas comedy "BEST NIGHT EVER" (available VOD and in select theatres now from Magnet Pictures), kind of a Hangover for the female set.  Jumping in with both feet, we took a limo ride, joined in on the festivities and sipped champagne to get the inside scoop on all things "Best Night Ever."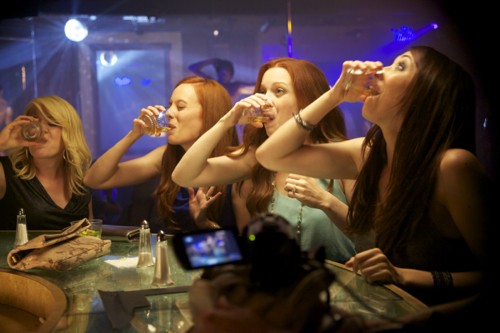 Enjoy the ride!
"BEST NIGHT EVER" IS CURRENTLY AVAILABLE ON VOD AND IN SELECT THEATRES FROM MAGNET RELEASING.