Our Favorite Jennifer Aniston Movies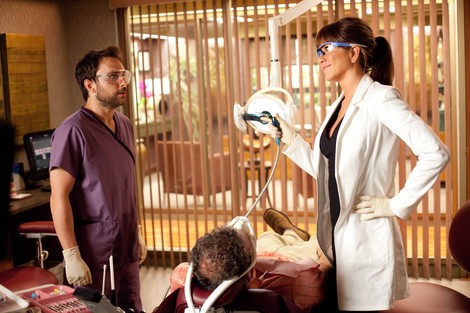 Horrible Bosses – Right off the bat, Jennifer's character in Horrible Bosses made an impression on the audience with her dirty mouth and her sexiness. And who can forget the scene where she is naked except for her white Dentist's coat?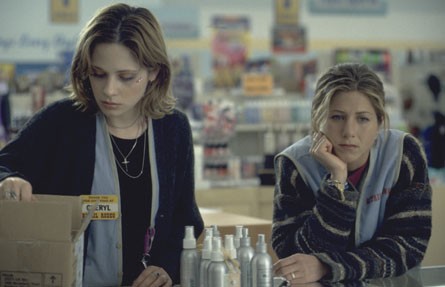 The Good Girl – One of Jennifer's more serious roles, she really shows us her acting abilities in The Good Girl. Co-starring Jake Gyllenhaal as her boy toy, Jennifer has an affair with the self-proclaimed Holden Caulfield but still has us on her side the whole time.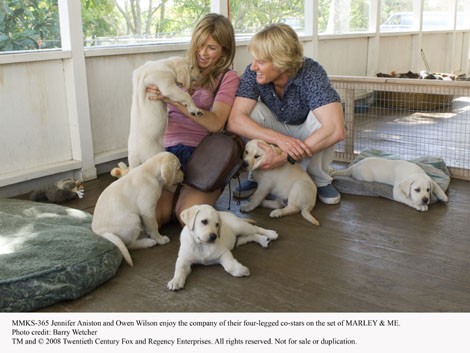 Marley & Me – Cute yet troublesome dog, adorable family, unhappy ending…we haven't cried this hard since The Notebook. Alas, the movie was sweet and left an impression with anyone who has owned a pet.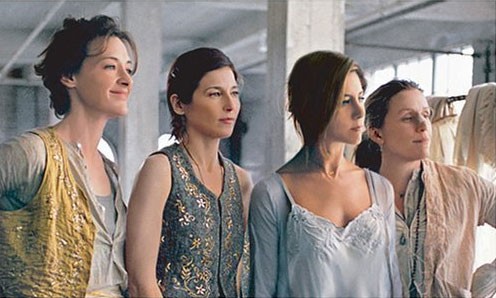 Friends With Money – Jennifer's character was so vulnerable and relatable in Friends with Money, that we couldn't help fall in love with her. And once again, she ends up in a sexy maid outfit- for a forty plus woman, this lady is not afraid to show her fans that she is smoking hot!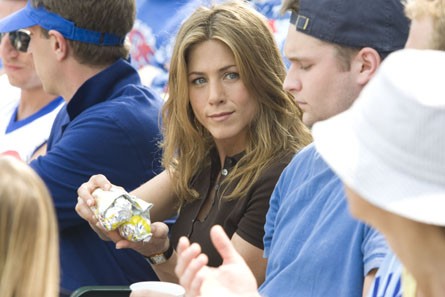 The Break Up – This probably our favorite Aniston film to date. Her comedic timing with Vince Vaughn and her relationship that just doesn't seem to be going anywhere is a familiar concept with most of us ladies who should just kick those loser guys to the curb. And once again, she appears naked.