Our Favorite Jennifer Aniston Movies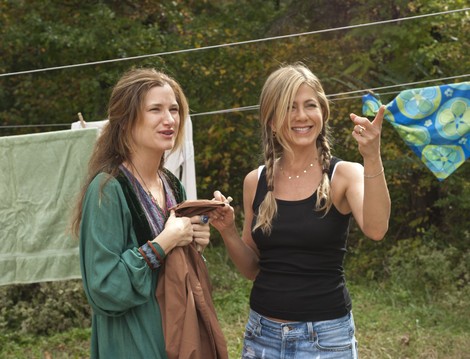 Jennifer Aniston's newest flick, Wanderlust comes out today and we are as excited as we were when Demi Moore ditched Ashton Kutcher. Also starring Paul Rudd and Jennifer's current squeeze, Justin Theroux, Wanderlust comically explores the freedom of a nudist colonist. Now that we all have a naked Jennifer Aniston in our heads, let's take a look at our other favorite Aniston movies.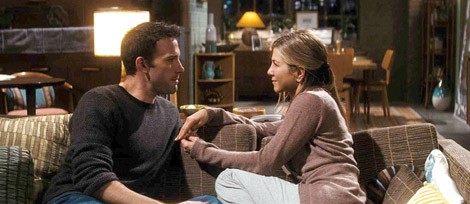 He's Just Not That Into You – Although this movie was a reality check to most women and made us cry just a tad into our pillows at night, it was hilarious and sweet at the same time. Grade A chick flick and one of our favorite Jennifer Aniston movies.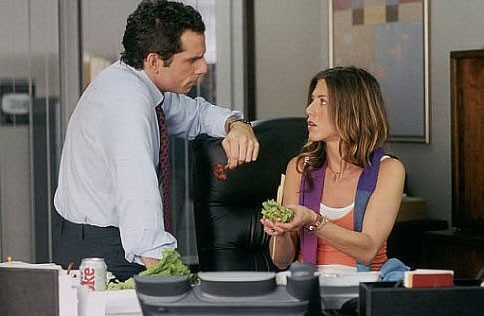 Along Came Polly – As cheesy as it was, we loved the Ben Stiller/Jennifer Aniston combination and the way their personalities could not be so different yet complimented each other perfectly. Jennifer's carefree character shined and the bathroom scene with Ben Stiller was the cherry on the top of our Polly cupcake.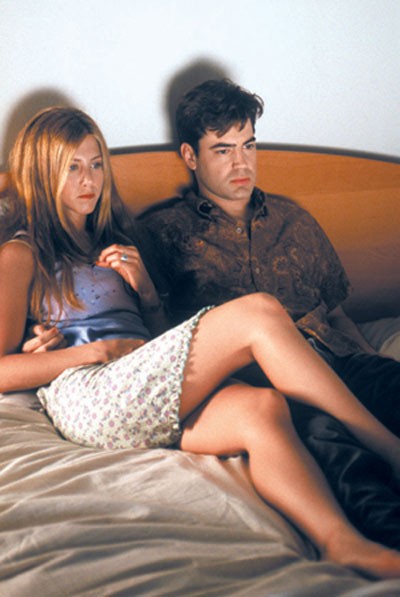 Office Space – One of Jennifer's first films, Office Space is a classic that everybody seems to love. Besides, you can never have enough flair, right?