Our Favorite Child TV Stars- Where Are They Now?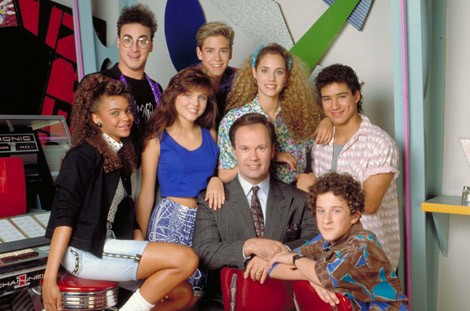 Don't pretend you don't still think about how dreamy Zack Morris was ladies, or how all of you guys loved how much Sam loved sports on Who's the Boss. I still lie awake at night wondering what Malcolm-Jamal Warner from The Cosby Show is up to these days. Love them or not, the shows we grew up with were a part of our childhood that we will never be able to shake. If you've ever wondered what your favorite childhood stars are up to post 80's fame, we did a little digging and found out for you, are they still acting or did they return to the "normal" life?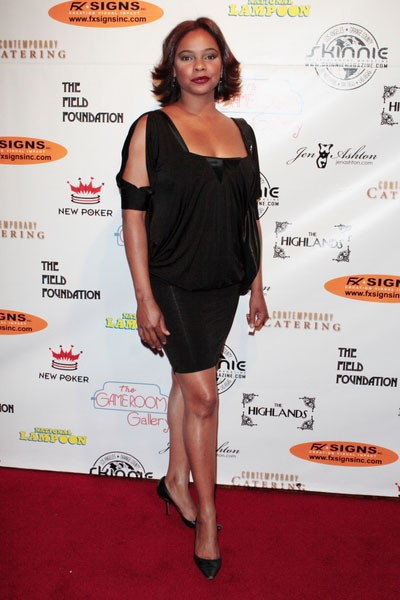 Saved By the Bell – Lisa Turtle "Hey, hey, hey what is going on in here?" The famous words of Mr. Belding, principal of Bayside High when one of the teens was goofing off by the lockers or at The Max. Deny as you will, but we all freak out a little inside when we're on the treadmill on Saturday morning at the gym and an old episode of Saved By the Bell comes on. But what are those loveable kids of Bayside High doing now? Kelly (Tiffani Theissen), Slater (Mario Lopez), Zack (Mark Paul Gosselaar), Jessie (Elizabeth Berkley) and Screech (Dustin Diamond) have all been in the spotlight post Saved By the Bell, but where has Lisa Turtle been? Lark Voorhies has been in a few movies and a few music videos, had a few Hollywood romances but most of all, a few too many visits to the plastic surgeons.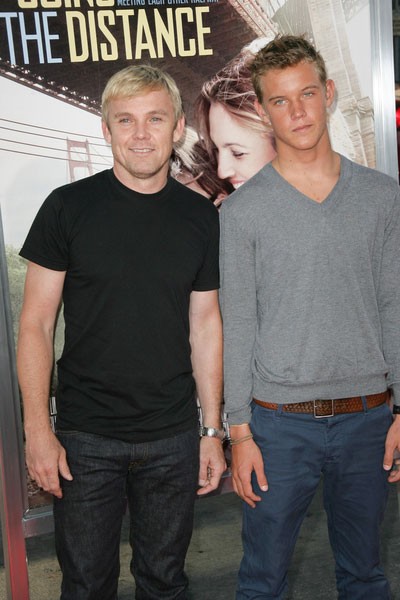 Silver Spoons – Ricky, played by Ricky Schroder was the rich kid we were all jealous of because of the crazy toys he got to play with on every episode, like the scale model freight train. You can still catch Rick on the television and even though he is now forty years old, he still looks like a kid. Rick has acted in NYPD Blue, Scrubs and 24.
Small Wonder – Vicki the Robot, played by Tiffany Brissette hasn't acted since 1990 but that doesn't mean she didn't leave a lasting impression of girls everywhere wishing they too could be a robot. She went to college and stayed far from the spotlight, maybe because she really was a robot?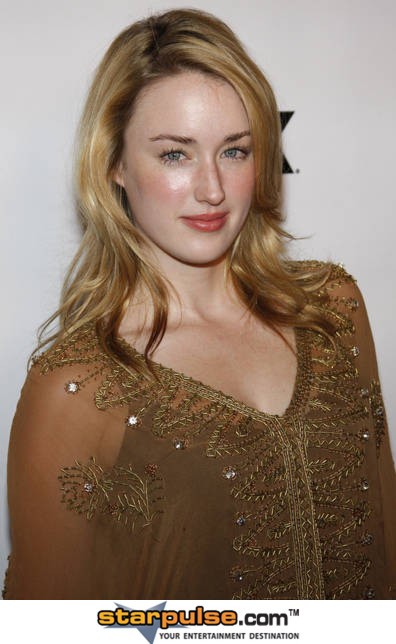 Growing Pains – Chrissy, the adorable, curly haired little sister to join the cast towards the end of the series was played by Ashley Johnson. She continues to act in television and movies but is probably best known post Growing Pains for her role as Mel Gibson's daughter in What Women Want. Can you believe she's almost 30?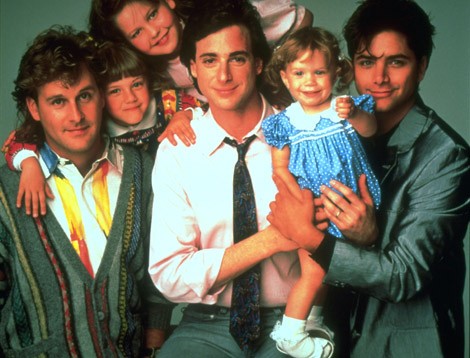 Full House –  Nicki and Alex, the two less known twins from the popular family sitcom were played by real life twins, Blake and Dylan Tuomy-Wilhoit. Although they never blew up in popularity like Mary Kate and Ashley Olsen, they still got the chance to act with Bob Saget and John Stamos- admit it, you're a little bit jealous! But then again, that's all they ever did in Hollywood.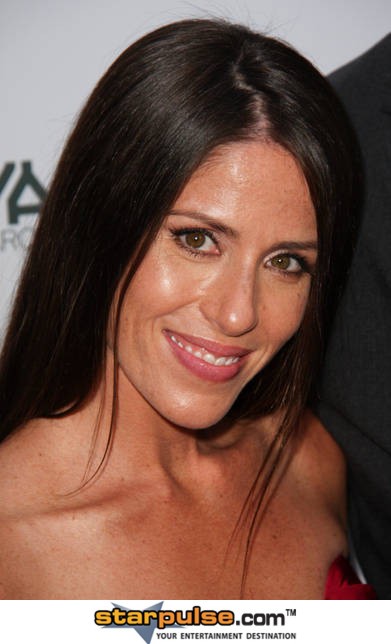 Punky Brewster - Punky, the pig-tailed, rainbow loving, raspy voiced little girl we all loved as Punky Brewster grew up to be quite the stunner. Soliel Moon Frye appeared in Sabrina the Teenage Witch among other small television roles but currently runs and Eco-friendly baby boutique in Los Angeles, where she lives with her husband and two daughters.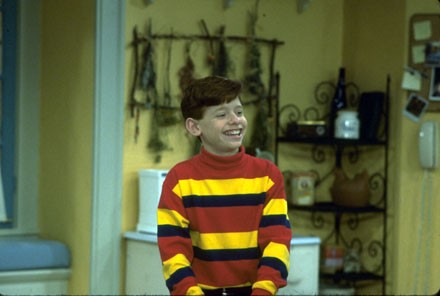 Clarissa Explains it All – Ferguson,  the annoying red-headed brother to Clarissa (Melissa Joan Hart) was played by Jason Zimbler was the little brother we all hated. Sadly, that was the last time we would see him on television. Jason wanted a "normal" life and attended the University of Notre Dame and is now working in internet radio.
Alf – Brian Tanner, the youngest brother to the fuzzy alien from Melmac, played by Benji Gregory was the envy of every little kid in the eighties. Who wouldn't want to live with an alien who was smart, funny and liked to eat cats? Last time we checked in on Benji, he was in the Navy.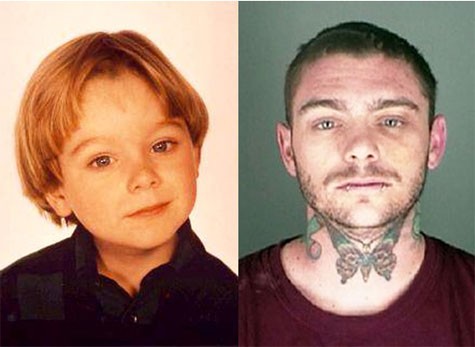 Family Ties – Andy Keaton Living in the shadows of Alex P. Keaton must have been rough for little Andy, played by Brian Bonsall. It was clearly rough in real life outside the Keaton household for Brian, as he spent most of his life post television either in jail or on probation. This child actor has been arrested multiple times for drunk driving and assault.