Our Favorite Character Actors
Have you ever been watching a movie when an actor you have seen countless of times appears on screen but you just can't think of who they are or where you have seen them? As frustrating and distracting as that is, that's the beauty of IMDB, the instant gratification of knowing their name and entire film resume. That's also the beauty of this article, we're going to give you our favorite character actors and tell you where you have seen them and why they are the best.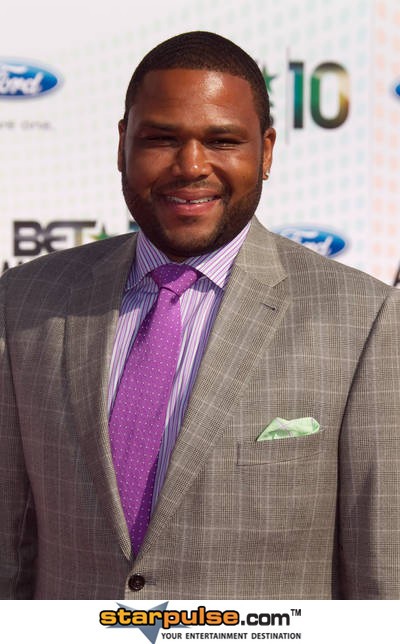 Anthony Anderson - This guy will be in any TV show, any movie, any commercial, anytime. And he's good at it too- he can be funny (The Bernie Mac Show), serious (The Departed) and scary-ish (Scream 4).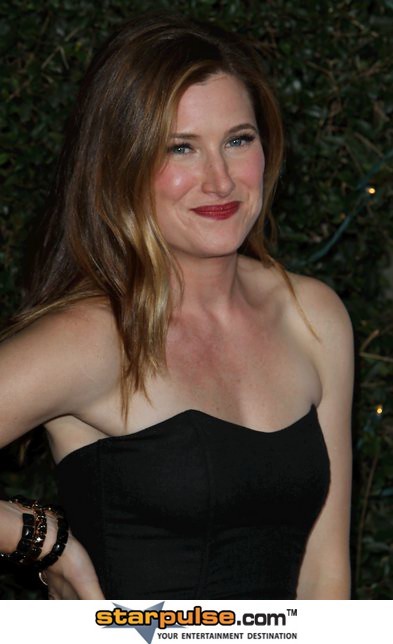 Kathryn Hahn - Kathryn is probably one of our favorite actresses ever and is not afraid to stretch her comedic genius. Her line in Step Brothers "I want to roll you up and put you in my vagina" was probably the most memorable lines from that movie. Besides Step Brothers, you've seen her in How To Lose a Guy in 10 Days, Anchorman, Revolutionary Road and Win a Date With Tad Hamilton to name a few.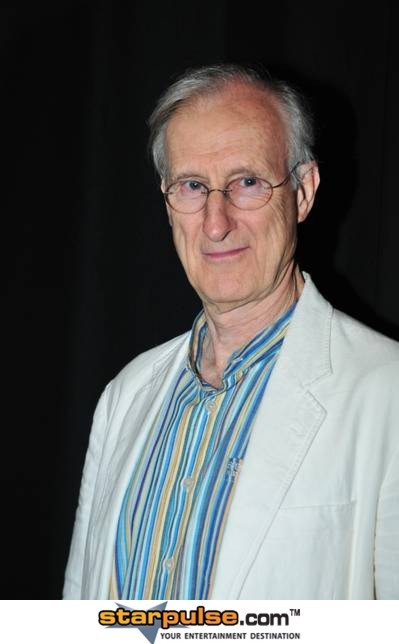 James Cromwell - Best known for his role in Babe, James is an Academy Award winning actor who you've seen in virtually everything. You can see James in W., LA Confidential, The Green Mile, The Longest Yard and The West Wing among many more.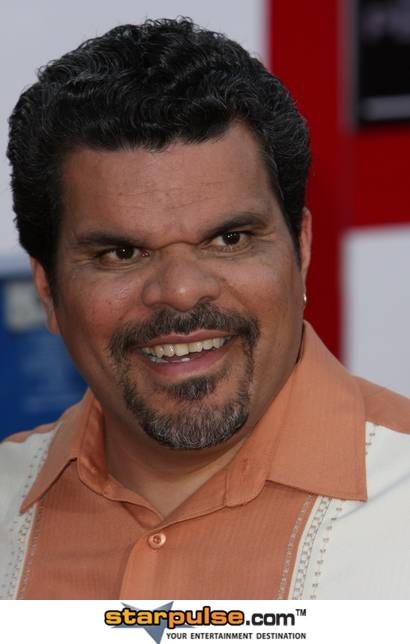 Luis Guzman - Luis has a very distinctive look that you could spot in a crowd. He has one of those faces that screams, "I know you from somewhere." Mostly seen in dramas, Luis showed us his funny side in Waiting.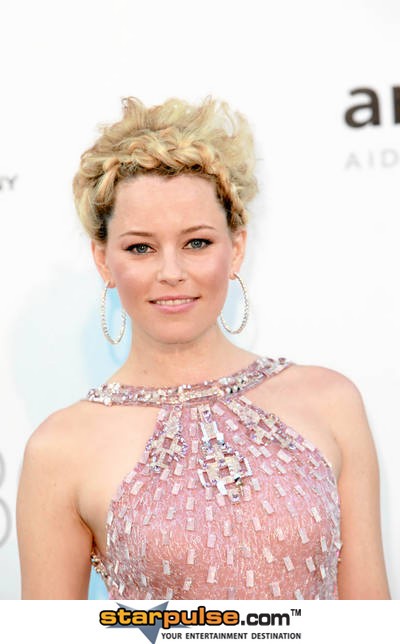 Elizabeth Banks - We all remember her as that chick that crawled into the bath tub with the shower head in 40 Year Old Virgin, but she has evolved greatly since then. She has appeared in Role Models, W., Spiderman 2, 30 Rock and Wet Hot American Summer.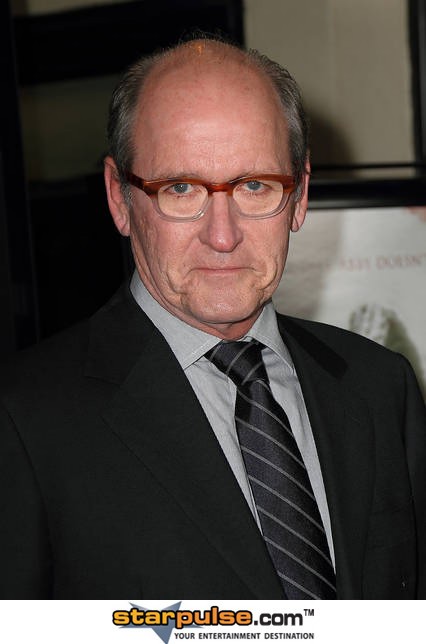 Richard Jenkins - Not only has Richard appeared in countless films, but he is probably one of the most versatile actors in Hollywood. He can go from playing John C. Reilly's father in Step Brothers to a murderous vampire in Let Me In. That's pretty impressive.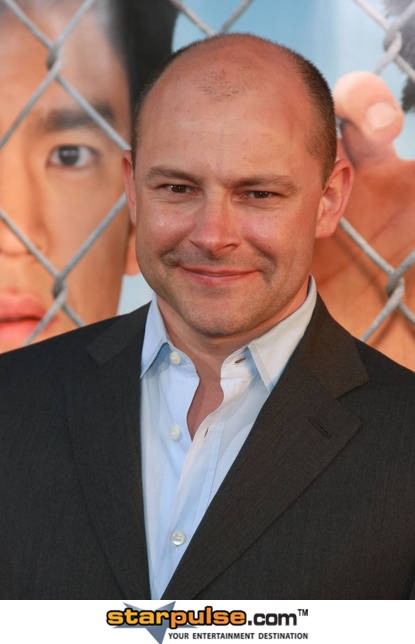 Rob Corddry - We know that this guy looks familiar to you, now you won't forget his name. The Hot Tub Time Machine Star has also appeared in Community, What Happens in Vegas and Blades of Glory.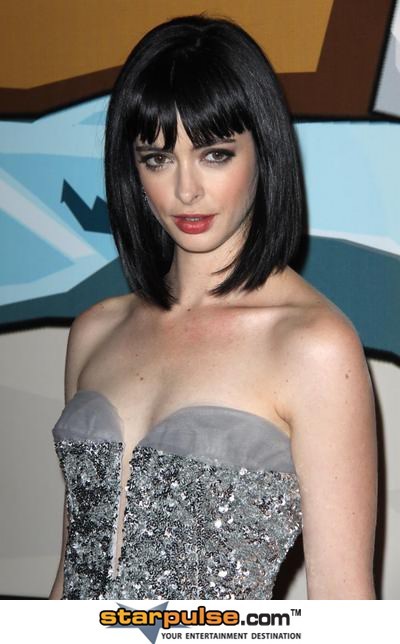 Krysten Ritter - This gorgeous girl has been a supporting actress in so many films- isn't it time for her to have a starring role? You've seen her in She's Out of My League, What Happens in Vegas, Confessions of a Shopaholic, and Breaking Bad.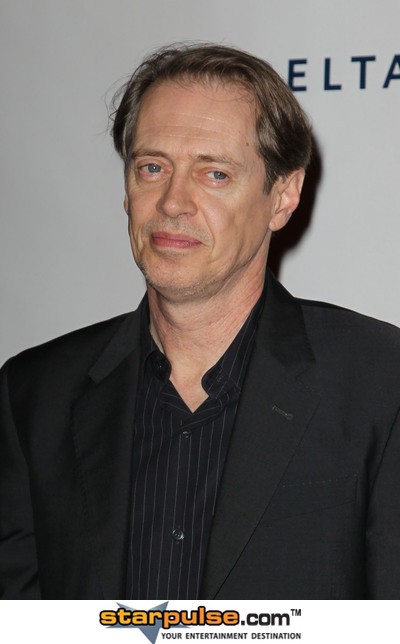 Steve Buscemi - If you refer to him as the guy with the teeth who plays "crazy eyes" in Big Daddy, you're not alone. Because he is one of Adam Sandler's best friends, he appears alongside him in many of his films, but he can also be seen in The Big Lebowski and Reservoir Dogs.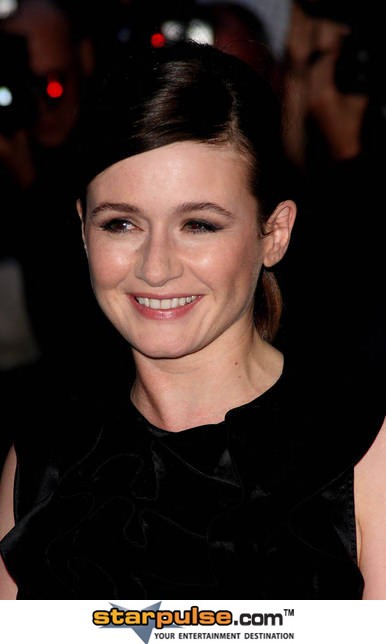 Emily Mortimer - Emily had us scratching our heads for a long time asking, "where have I seen her before?" Then we finally figured out why this pretty lady looked so familiar- Shutter Island, Lars and the Real Girl and City Island.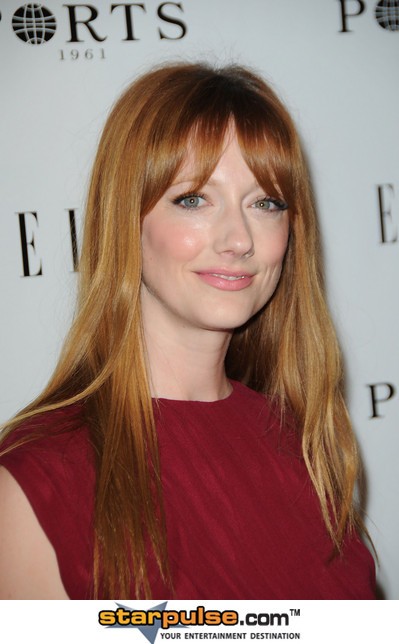 Judy Greer - Judy is definitely one of those actresses who is in everything but her name just won't stick in our heads. Say it three times with us- Judy Greer, Judy Greer, Judy Greer. Now go watch 27 Dresses, The Village, 13 Going on 30, What Women Want, Arrested Development and Love and Other Drugs and you'll never forget her.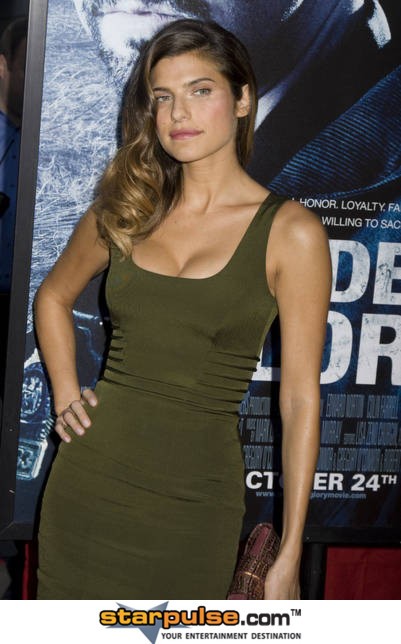 Lake Bell - Best known for prancing around in practically nothing in It's Complicated, and looking good doing it, Lake is one of those actresses who you always end up rooting for. Well maybe except for in It's Complicated. You'll definitely love her in No Strings Attached and What Happens in Vegas.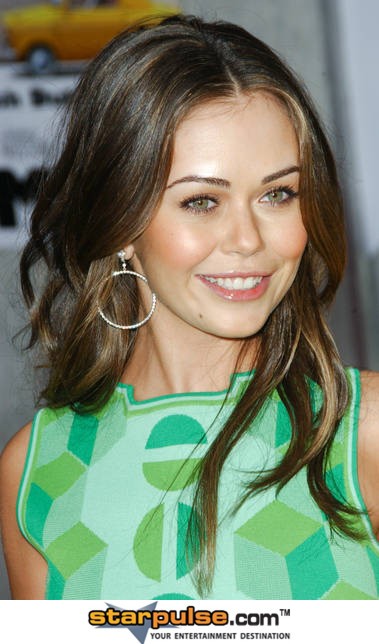 Alexis Dziena - Most people first saw her in Entourage as Eric's annoying skinny little girlfriend. Then we started to see her more and more and actually like her. Although she always seemed to play the annoying character, we still love her. Some of her films include Fool's Gold, Nick and Nora's Infinite Playlist and When in Rome.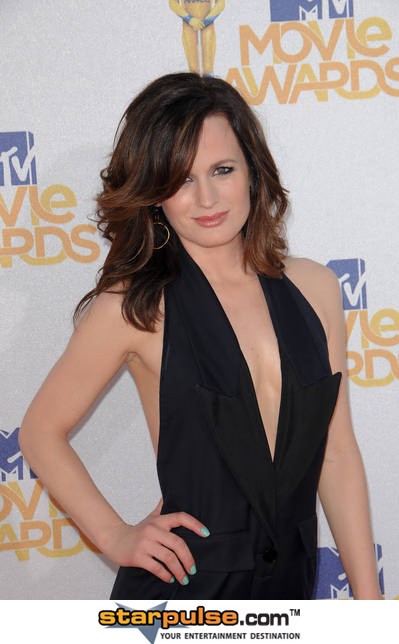 Elizabeth Reaser - We love this lady and not just because she plays Edward Cullen's mother in the Twilight series. She was adorable in The Family Stone and Grey's Anatomy.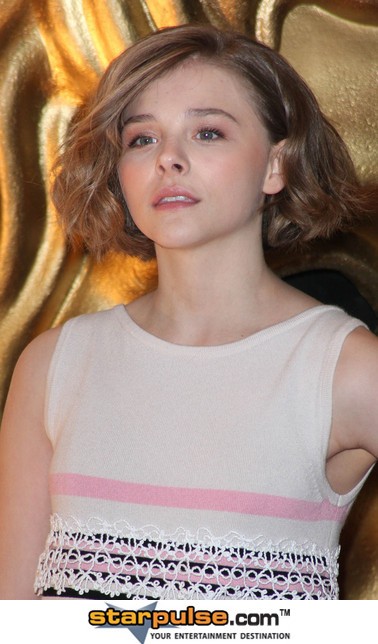 Chloe Moretz - Chloe may be young but she is one fresh talent. We first saw her in 500 Days of Summer as Tom's little advice filled sister but when she followed that up with Kick Ass, we knew she was on the map for good. In her newest film, Let Me In, she plays a vampire who gave us nightmares.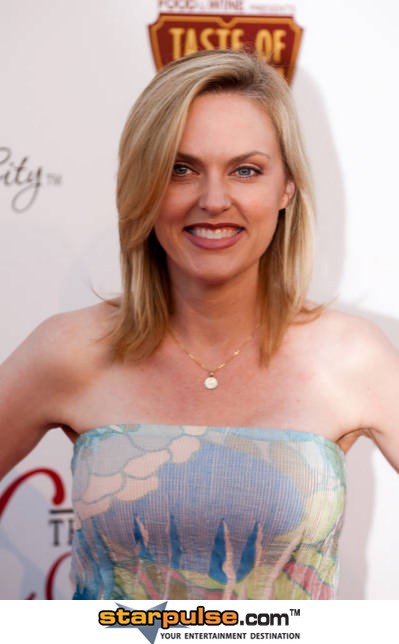 Elaine Hendrix - Best known as Lindsay Lohan's arch enemy in The Parent Trap, Elaine also appeared as Evian in Superstar and Romy and Michele's High School Reunion. She's so amazing at playing a bitch, we wonder if she's even acting.