Our Favorite Celebrity Feuds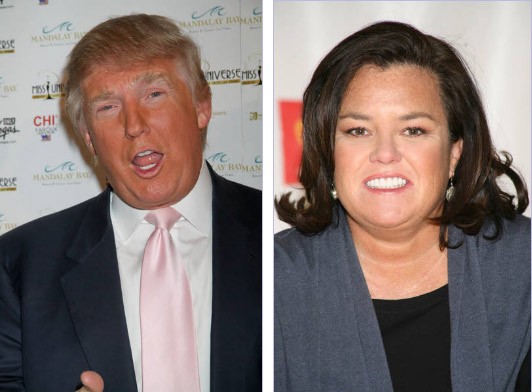 Recently, it was reported that "The Situation" and Ronnie got into a major fist-fight while shooting the fourth season of the "Jersey Shore" in Italy. The two have long been frienemies and it looks like the tension between them finally reached a boiling point. The Sitch and Ronnie's feud is one of many celebrity feuds in Hollywood that have escalated. Here are some other celebrity conflicts and rivalries that have involved trash-talking, backstabbing, and at the same time, provided us with pure entertainment.
Rosie O'Donnell vs. Donald Trump
Donald Trump has been involved in a number of feuds, most notably with Martha Stewart, Dallas Mavericks owner Mark Cuban, and recently President Obama. But it was his feud with former "The View" co-host Rosie O'Donnell that had all the news and entertainment shows talking about the riff between these two loudmouths. It all started back in late 2006 when Rosie criticized Trump for not dethroning Miss USA Tara Conner after her drug and sex scandal. She also called him a "pimp" and "snake oil salesman." The Donald fired back at Rosie and called her a "big, fat pig" and a "loser." He also threatened to steal O'Donnell's wife from her. The two exchanged comical insults for several months after.
Paris Hilton vs. Lindsay Lohan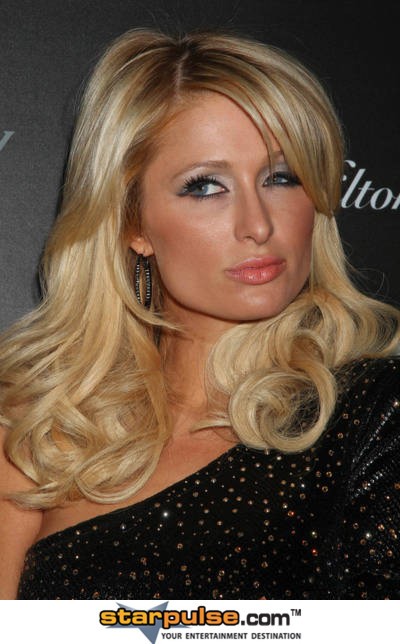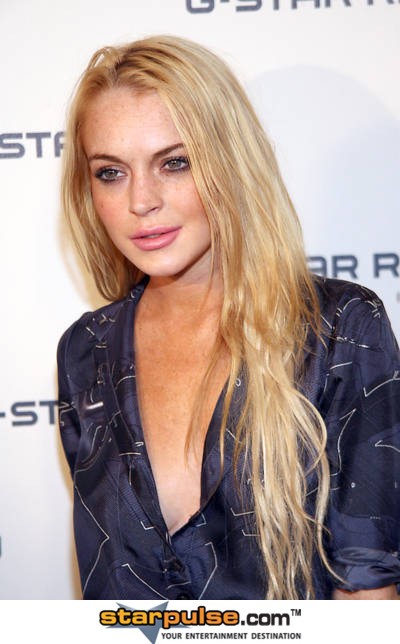 No one is really sure how this feud began. Paris and Lindsay used to be the best of friends - drinking, partying, and taking drugs with each other. It's rumored that in mid-2006, Lindsay became jealous of Paris Hilton's relationship with Britney Spears at the time. Their friendship started slowly dissolving and the two got into a argument at a night club. Hilton allegedly threw a drink at Lohan and punched her. The public became aware of the feud between the two socialites when Hilton's friend Brandon Davis made nasty remarks on camera about Lohan's privates, stating that she had a "fire crotch." Paris was spotted giggling in the background of the video. Lindsay would later get her revenge by making out with Hilton's ex-boyfriend Stavros Niarchos at a party.
Charlie Sheen vs. Chuck Lorre, Two and a Half Men, & Trolls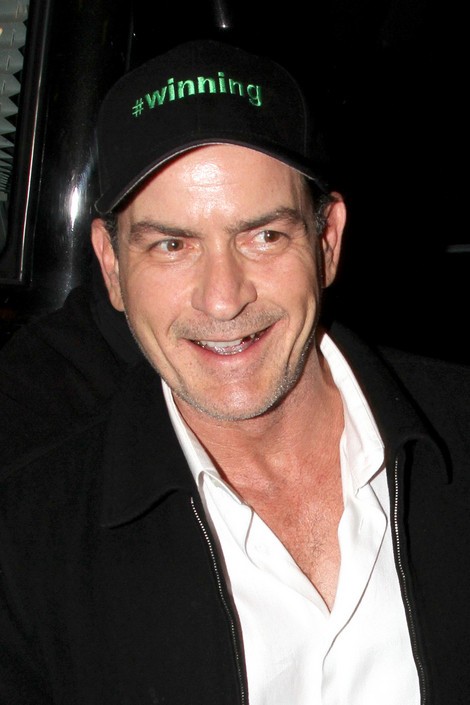 Duh! Winning! This is what Charlie Sheen thought he was accomplishing by going on a media tour rampage and unleashing verbal attacks towards "Two and a Half Men" co-creator Chuck Lorre and CBS after the network suspended the hit series because of Sheen's erratic public behavior. Charlie's antics lead to CBS firing the highest paid TV actor and canceling production on "Two and a Half Men" for the rest of the season. This feud provided fans and viewers with new catch phrases and insults like "Trolls", "Warlocks," and "Tiger blood."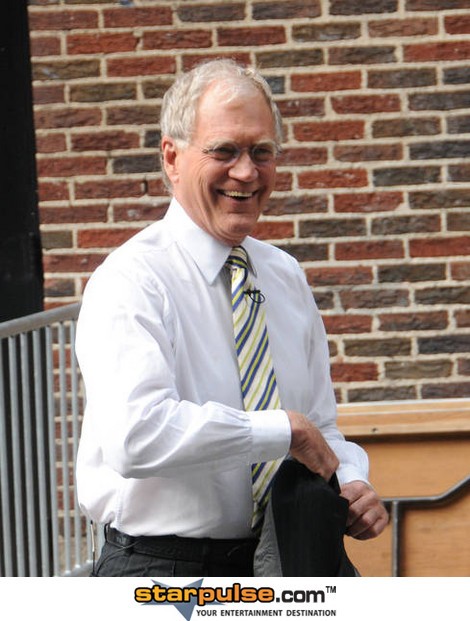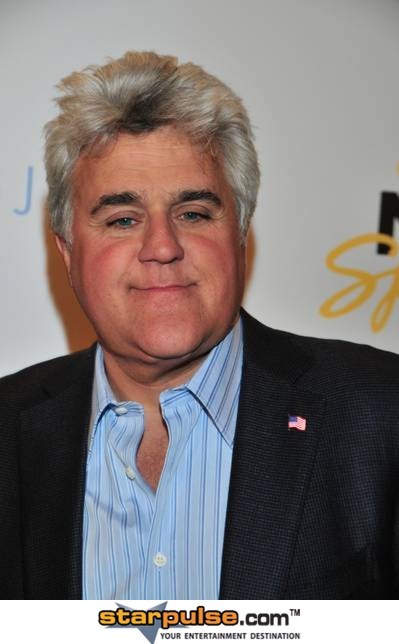 This feud has been going on for years, even before Letterman moved over to CBS to compete against Leno and "The Tonight Show" during the late-night wars. David and Jay used to be good friends when they were both up-and-coming stand-up comics and substitute hosts for the "The Tonight Show." But the rivalry developed when "The Tonight Show" was handed to Leno after Carson retired in 1992. Many felt that the gig should've gone to Letterman, who at the time, hosted his late night show on NBC. Letterman would later debut his "Late Show With David Letterman" on CBS in 1993 and beat Leno consistently in the ratings for two years. But Jay has always gotten the last laugh by maintaining the lead in the ratings and stealing the "Tonight Show" back from Conan O'Brien, who's career was influenced by Letterman.
Before 50 Cent became a household name, he and Ja Rule were involved in a dispute that stemmed from an incident in early 2000 at a recording studio in New York City. Reportedly, 50 Cent got into an altercation with one of Ja Rule's record label associates, and he ended up getting stabbed and wounded in the process. But according to 50 Cent, the conflict began when Ja Rule was robbed of his jewelry by one of 50 Cent's friends. Ja holds 50 accountable for that robbing. But there's always two sides to the story. Ja says that the beef started as he was getting popular and more respect in the Queens neighborhood. 50 cent shrugged him off and failed to acknowledge him during a video shoot. The two would later release diss tracks. But as 50 Cent's popularity soared and his dislike for Ja Rule became known to the public, fans sided with 50 and went against Ja. This lead to Ja Rule taking a break from music.
Eminem vs. Mariah Carey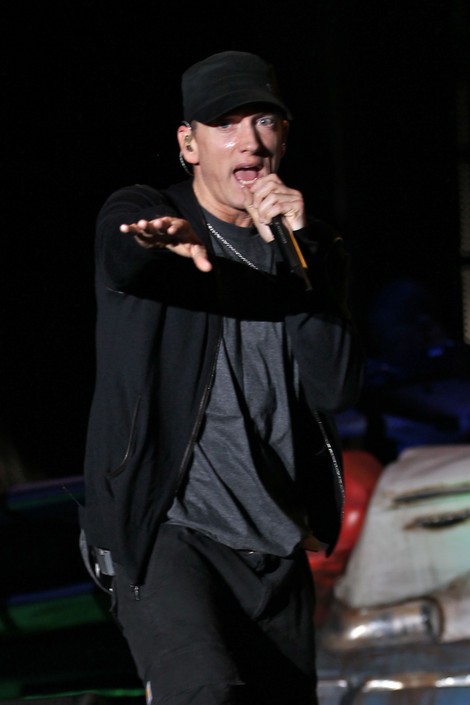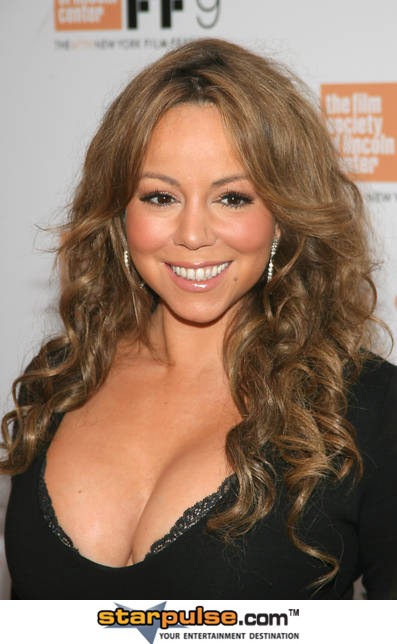 In the summer of 2009, Eminem and Mariah Carey exchanged verbal jabs at each other because of Eminem's claim that he used to have a sexual relationship with her. Mariah denied ever having a relationship with The Real Slim Shady and mocked his claim in her music video "Obsessed," which included an Eminem look-alike obsessed with her. Enimem retaliated by releasing a track entitled "The Warning" and threatened to leak nude photos and voice mails of Mariah to the public. Those pics and voice messages have yet to be released.
Alyssa Milano vs. Shannen Doherty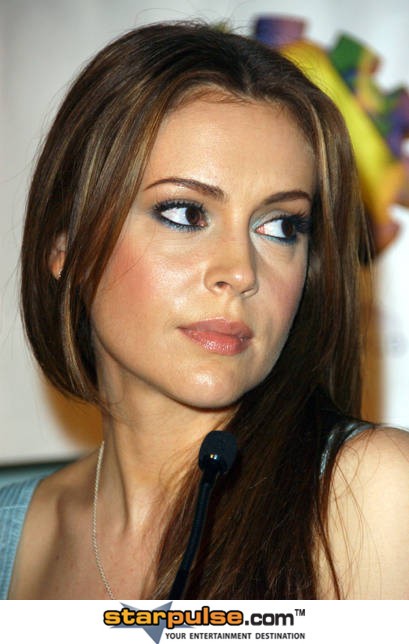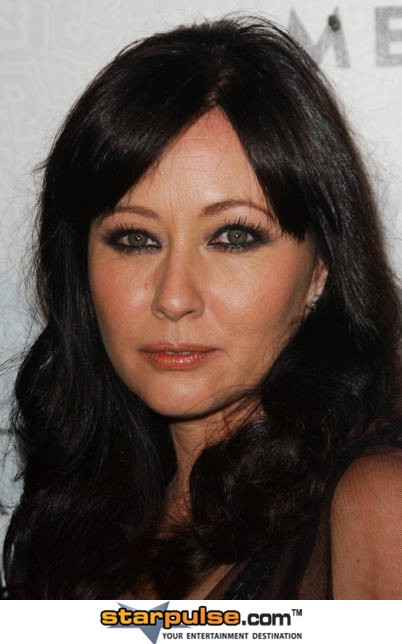 Shannen Doherty has had a history of alienating herself from her co-stars on her TV shows. On "Beverly Hills 90210," she reportedly got into a scuffle with Jennie Garth and feuded with Tori Spelling. But it was her feud with Alyssa Milano on the set of "Charmed" that grabbed media attention. Doherty and Milano's feud began at the start of the third season of the show, and many felt Shannen was jealous of Alyssa's popularity and endorsement deals. It got so bad between the two, Paramount sent a mediator to the set to resolve any tension that existed between the actresses. This mediation proved to be unsuccessful when Doherty left the show after the season. But according to Shannen, Milano issued an ultimatum to the producers that Doherty be removed from the series or she would leave herself. Alyssa Milano has repeatedly denied these claims.
Conan O'Brien vs. NBC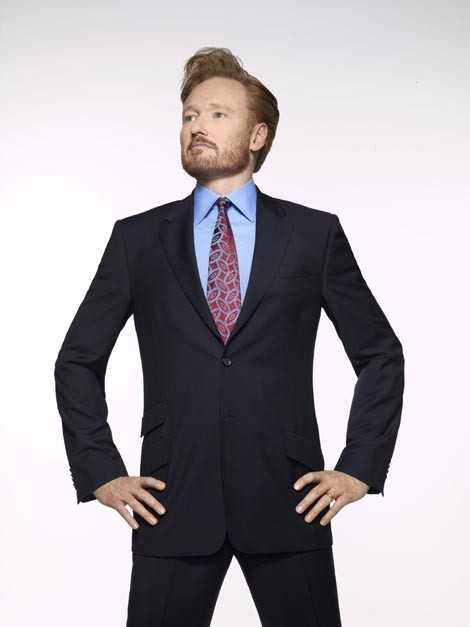 After being promised and handed over the "Tonight Show" from Jay Leno and NBC in 2009, Conan O'Brien was soon told that his show would be pushed back after midnight to make room for Jay Leno's show in the 11:35 pm time slot. Conan refused to be apart of this new move and felt it would ruin the tradition of the show's franchise. As a result, Conan negotiated a buyout of $45 million and left the "Tonight Show." He debuted his new show on TBS called "Conan" on April 12, 2010, in hopes of stealing viewers away from the "Tonight Show."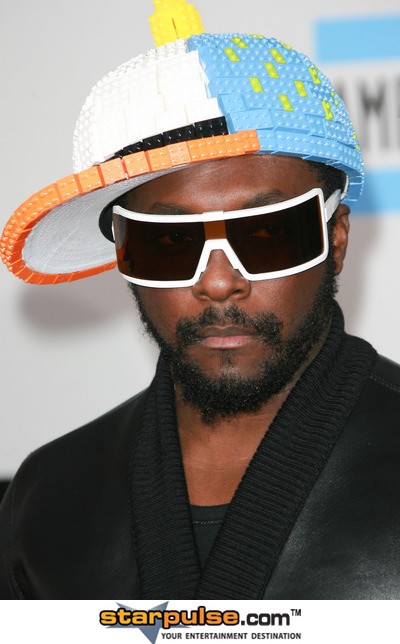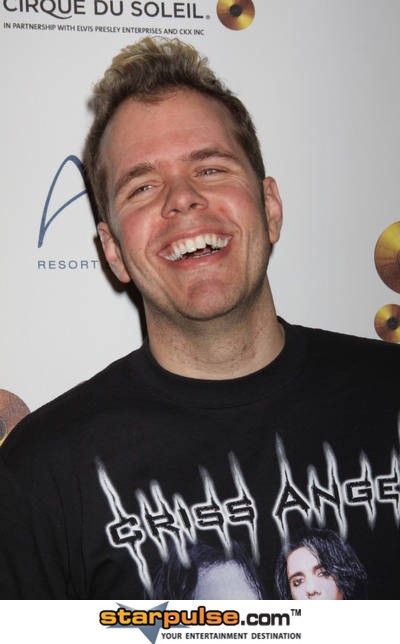 Will.i.am and Perez Hilton feuded after Will.i.am's manager punched Perez Hilton in the face. It all began when Fergie confronted Perez at an awards show in Toronto in 2009. That is when the self-proclaimed "Queen of All Media" hurled insults at Will.i.am and the band. He was then clocked in the face by the manager of Will.i.am. A bleeding Hilton immediately tweeted, "I was assaulted by Will.i.am of the Black Eyed Peas and his security guards. I am bleeding. Please, I need a police report. No joke." Will.i.am later posted a video online denying Hilton's claims and implying that Hilton was a drama queen and just wanted attention. Perez later sued Will.i.am's manager and a settlement was reached.
Tyler Perry vs. Spike Lee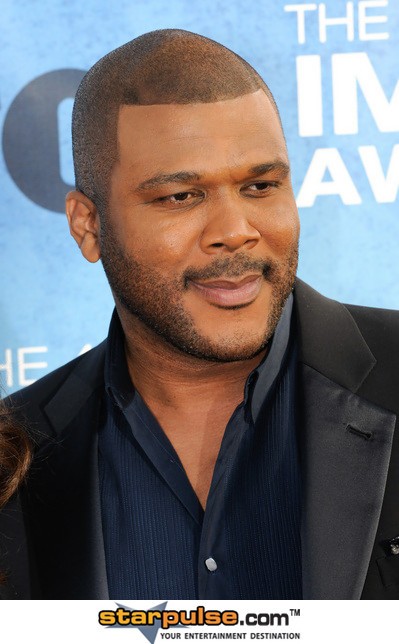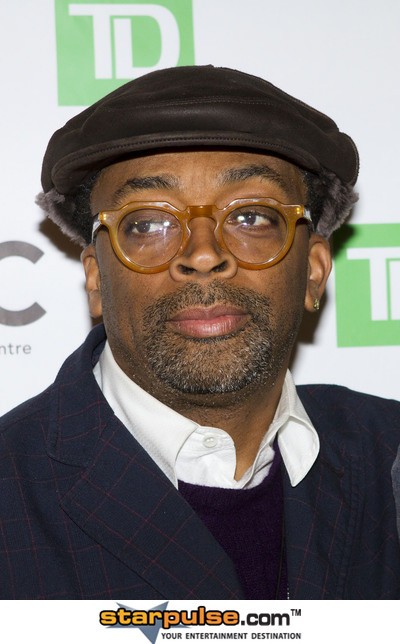 This conflict between these two directors began when in an interview with Ed Gordon in 2009, Spike Lee criticized Tyler Perry and his work by stating, "I think there's a lot of stuff today that is coonery and buffoonery. I see ads for 'Meet the Browns' and 'House of Payne' and I'm scratching my head. We've got a black president and we're going back." Lee continued to criticize Tyler Perry in interviews for promoting stereotypes of black people in his films and TV shows. An infuriated Tyler Perry responded by saying he is "sick of hearing about Spike Lee. Spike Lee can go to hell! I am sick of him talking about me, I am sick of him saying, 'this is coon, this is buffoon…." Both directors don't plan on having dinner or working on a movie together anytime soon.