Our Favorite Celebrity Chefs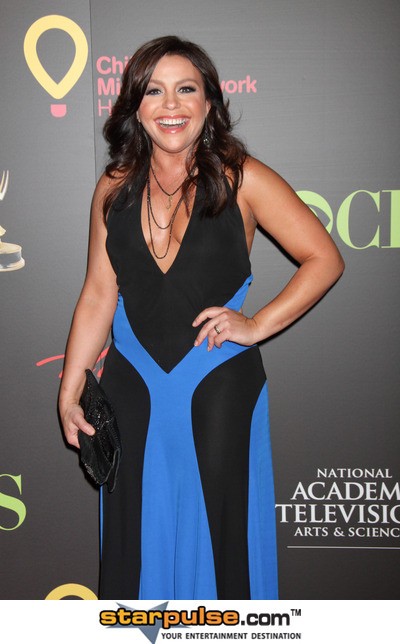 Culinary maestro and Food Network star Rachael Ray catapulted to fame as the host of the "30 Minute Meals" in 2003. Her growing fame led to more TV shows, cookbooks, and a magazine, well before the age of 40. At the height of her career, Oprah Winfrey's Harpo Productions offered Ray her own talk show, "The Rachel Ray Show."
Ray's not the only chef who has turned her passion for cooking into fame. Check out nine other culinary experts who have become household names...