Our Favorite Celebrity Catfights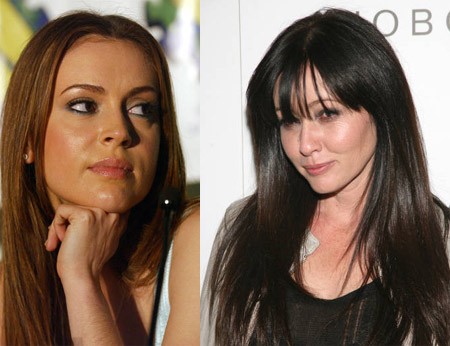 Can't we all just get along? Apparently not in Hollywood. Good looks, money and fame go hand in hand with jealousy, cattiness and swinging fists. Here are a few of our favorite celebrity catfights. Put away the claws ladies - MEOW!
Audrina Patridge
&
Kristin Cavallari


We knew Kristin Cavallari's return to MTV's The Hills would cause some trouble, but it got juicier when she set her sights on Audrina Patridge's ex-boyfriend Justin Bobby. The episode showed Audrina getting up in Kristen's face egging her on to make a move, only to be held back by friends. Since the airing Kristen told MTV News that she's over it and hasn't had an issue with Audrina since. We'll see how long that lasts.


- Click pic for next page -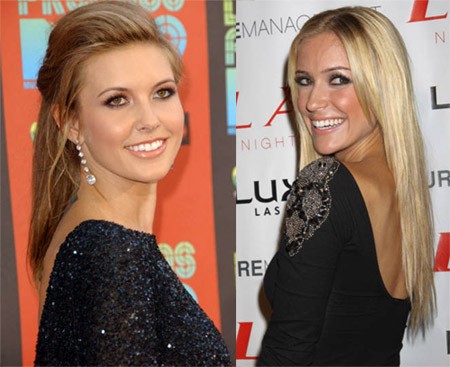 Image © PR Photos
More Audrina Patridge Pictures