Our Favorite Bug-Eyed Celebrities
And then, last but certainly not least, there is
Marty Feldman
, who puts all of the aforementioned eye-popping celebrities to shame with his epic set of protruding peepers. Marty is a London born comedian who began his career as a comedy writer for British television shows, including several
Monty Python
sketches. Marty made his American television debut in the late 60's appearing on "The Dean Martin Show" and "Dean Martin Presents the Gold Diggers."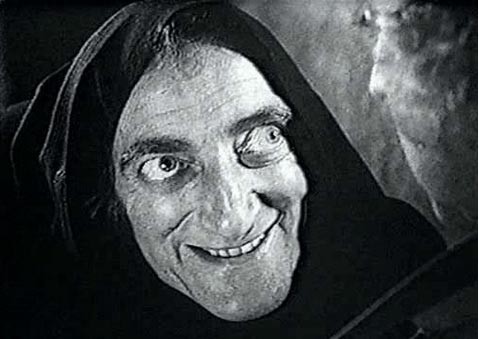 His popularity with American audiences soared, and in 1970 he was given the chance to star in his own television series called "The Marty Feldman Comedy Machine." In 1974, Marty and his bug-eyes, which were the result of a thyroid condition known as Graves' disease, landed the role that they were born to play, that of Igor (Eye-gore) in
Mel Brooks
' "
Young Frankenstein
." In the film, many of Marty's lines were improvised, so when
Gene Wilder's
character exclaims "Damn your eyes!" it was only natural for Marty to look into the camera and say with a puckish grin, "Too late!"
Story by
Michaela Zanello
Starpulse contributing writer