Our 10 Favorite Characters From 'True Blood'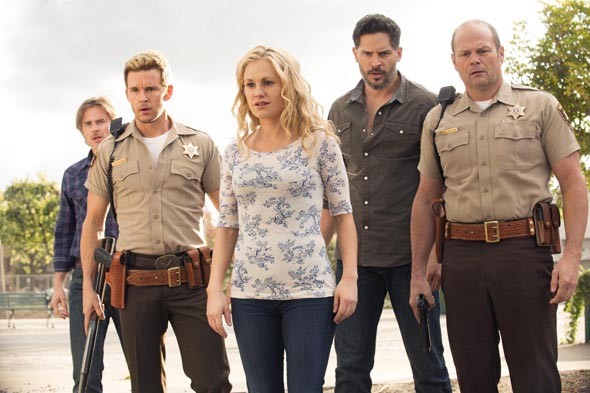 Well, MY 10 favorite characters from True Blood. I just needed my post title to sound definitive. My views aren't necessarily those of  other Starpulsians but since I'm recapping Season 7 of True Blood, it's my say-so! I'm drunk with power. I'ts like I'm high on V or I'm Bill when he was Billith! With the show's seventh and final season premiering on Sunday, it's time to take a look back at the vampires, shapeshifters, werewolves, and plain ole' human residents of Bon Temps that have taken a big bite out of our hearts.
Note - this post contains a vampload of spoilers for every season of True Blood. You've been warned!