Oscar Red Carpet Pictures

The biggest names in Hollywood were all in their finest gowns and tuxedos on the red carpet for the
2009 Academy Awards
. Click through the slideshow below to see all the celebs and their fashion & style choices. Who looked hot? Who did not?
Leave a comment when you're done!
Just click the picture to go to the next photo!
- Click pic for next page -
Natalie Portman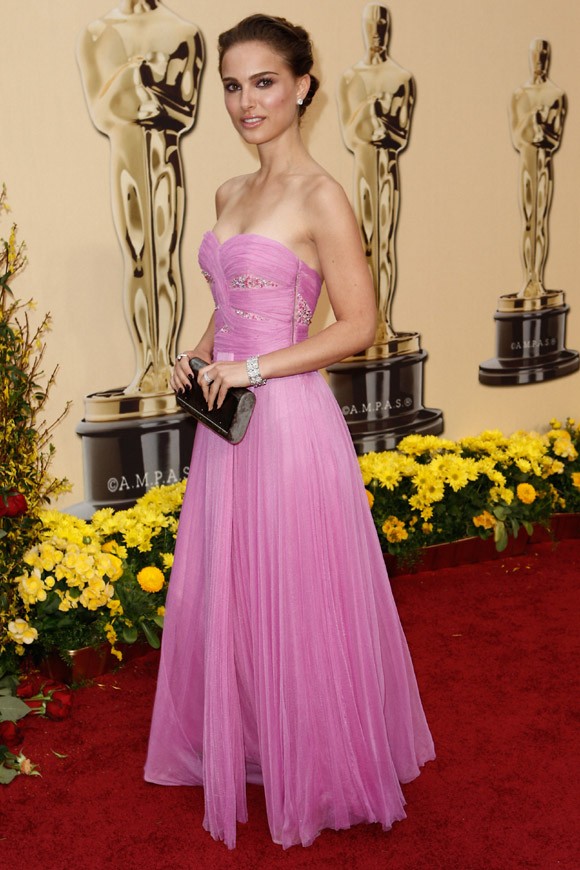 - Click here for more Natalie Portman pics / Tons more Oscars photos! -
Photos © 2009 The Associated Press. All rights reserved.