Oscar Nominations 2014: No Sure Thing – Looking At The Snubs And Surprises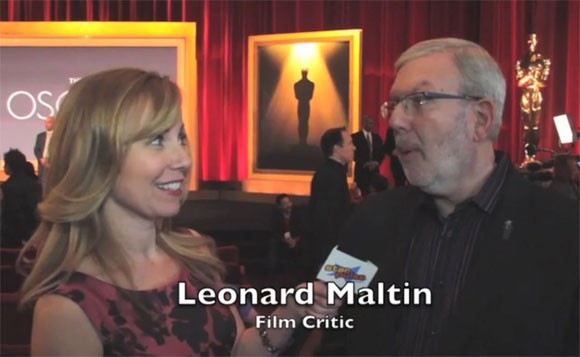 The 2014 Oscar nominations have arrived in a busy week filled with Golden Globes, Critics' Choice Awards and SAG Awards. The Academy of Motion Picture Arts and Sciences filled this competitive film year with quite a few snubs. Left off the Oscar list are big names like Tom Hanks, Emma Thompson, Oprah Winfrey and Robert Redford. Movies that seemed to be sure-things in September are nothing but a distant memory to Oscar voters like Saving Mr. Banks and Lee Daniels' The Butler. Who will come out on top? Well, it no longer seems to be handed to 12 Years a Slave because Gravity and American Hustle are making huge cases for why they might win Best Picture this year. 
To help us sort it all out, Starpulse spoke with Deadline.com's Pete Hammond and film critic Leonard Maltin who gave their opinions on this year's nominees.