Oscar Hype Starts Early, Academy Awards Launches Trailer With Billy Crystal (Video)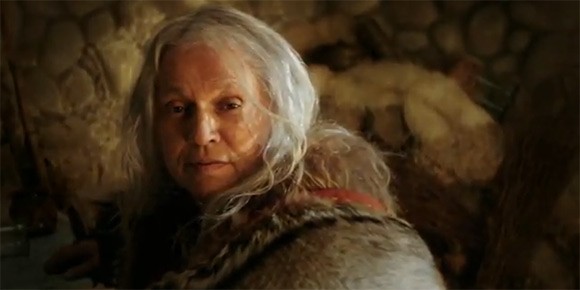 The Academy of Motion Picture Arts and Sciences seems to be excited to have Billy Crystal back as host for the 84th Academy Awards as they have launched a trailer in conjunction with Funny or Die. Eddie Murphy was originally named the host but quit back in November after his friend Brett Ratner resigned as show producer while making a homosexual slur during a question-and-answer session to promote Tower Heist.
Nonetheless, the Academy couldn't be happier to have Crystal back for his 9th time as host. The trailer features Crystal and celebrity cameo appearances by Robin Williams, Josh Duhamel, Megan Fox, William Fichtner and Vinnie Jones.
"We wanted to try something a little bit different this year instead of a traditional, clip-based piece," said Academy Chief Marketing Officer Christina Kounelias. "The trailer has a fun twist that conveys how excited everyone is to have Billy back," stated the Academy in their press release.
"Our team had a great time working with the Academy and joining forces with Billy again," said Mike Farah, Funny Or Die's president of production. "We think the trailer really speaks to the excitement around this year's Oscars®, and Funny Or Die was honored to be a part of it."
We're excited to have Billy back as well, check out the trailer below.