Orlando Bloom Tried To Punch Justin Bieber In Ibiza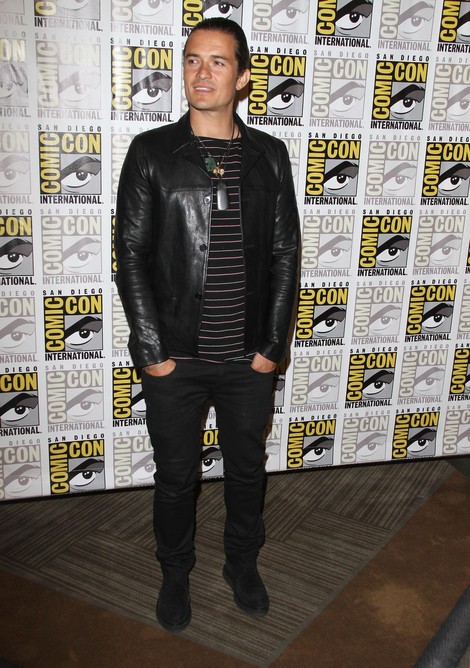 Orlando Bloom and Justin Bieber got into an altercation while in a restaurant on the island of Ibiza early Wednesday morning.
Eyewitnesses claim the pair nearly got physical at Cipriani restaurant, and the actor swung his fist at the singer, who reportedly ducked and avoided getting hit.
According to TMZ, the altercation turned into a shoving match, and the pop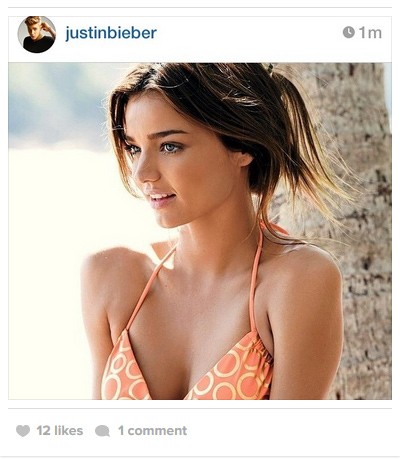 star is heard yelling, "What's up, b--ch?" in an attempt to bait Bloom. Bieber left the venue shortly afterwards, and the crowd allegedly cheered while he was exiting.
Celebrities including Paris Hilton, Lindsay Lohan, and Sean "Diddy" Combs were also hanging out at the venue.
Bloom and Bieber have some history together. In 2012, the singer reportedly got intimate with Bloom's then-wife Miranda Kerr after a Victoria's Secret fashion show in New York City. Bloom, meanwhile, has been recently been spotted with Bieber's on/again, off/again girlfriend Selena Gomez.
There are two accounts of what happened at the restaurant. Some say Bieber extended his hand to Bloom, who refused to shake it. Then Miranda was mentioned and Bloom swung his fist. In another version, Bieber mentioned having sex with Miranda, and that spurred Bloom to try and punch the singer.
Following the altercation Bieber taunted the actor by posting a photo on Instagram of Kerr wearing a peach and gold bikini, but he later deleted it.