Orlando Bloom Opens Up About Rejecting 'Bling Ring' Cameo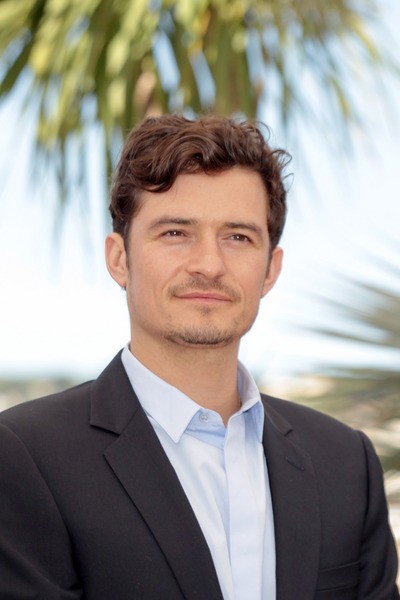 Orlando Bloom refused a cameo appearance in the new fact-based film The Bling Ring because he believed the plot felt "too close to home" for the actor.

Sofia Coppola's movie centers on a group of celebrity-obsessed teenagers who embark on a crime spree in the Hollywood hills, which ends up stealing more than $3 million worth of property belonging to celebrities such as Paris Hilton, Lindsay Lohan and Rachel Bilson as well as Bloom.

Paris Hilton has made a cameo in the film; however the English actor reveals he turned down the chance to appear in the project.

The 36 year-old actor tells Britain's Hello! magazine, "Sofia Coppola is wonderful and I'd love to work with her. She asked me to cameo in the movie but I said it was too close to home for me to want to be involved."

Bilson, also testified during the trial that the burglary left her so scared; she couldn't sleep in her bedroom for weeks afterwards.

She said, "It took me a while to feel comfortable staying there. I wouldn't sleep in my bedroom for about a month. And I was convinced that I needed to sell my house and get out of there, because I was very scared. But I'm still there."