Original Stooges Drummer Scott Asheton Dies At 64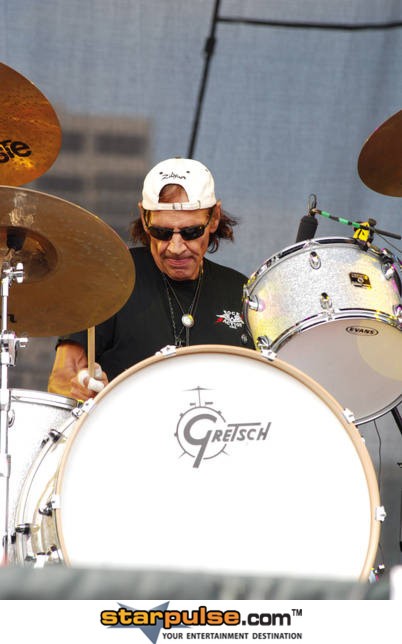 Scott Asheton, one of the founding members of rock band The Stooges, has died at the age of 64.

The drummer founded the band with his older brother Ron, who died in 2009, Iggy Pop and Dave Alexander in 1967, and ultimately became one of the main influences in the rise of punk rock.

Pop posted the news on his Facebook page on Sunday, writing, "My dear friend Scott Asheton passed away last night. Scott was a great artist, I have never heard anyone play the drums with more meaning than Scott Asheton. He was like my brother. He and Ron have left a huge legacy to the world. The Ashetons have always been and continue to be a second family to me.

"My thoughts are with his sister Kathy, his wife Liz and his daughter Leanna, who was the light of his life," Pop added.

The cause of death has not been released, although Asheton did suffer a stroke in 2011, which limited his playing time in the band.

The band lasted only a few years before breaking up, releasing three albums between 1969 and 1973. They reunited in 2003.

The Stooges were inducted into the Rock And Roll Hall of Fame in 2010.