'Orange Is The New Black' Star Taylor Schilling Inspired By Character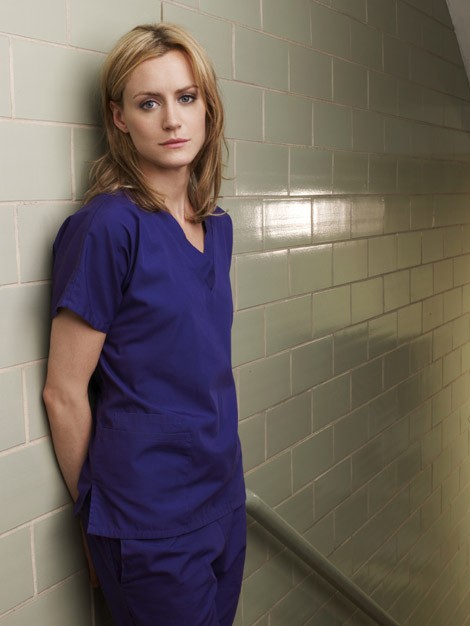 Taylor Schilling, who stars as a jailed drug smuggler in new Netflix series Orange Is The New Black, has been inspired by her character to get involved with a prison advocacy group for women.

Schilling plays Piper Chapman, a character based on Connecticut convict Piper Kerman, who was sentenced to 15 months in prison on drug and money laundering charges in 2003. The show is based on Kerman's memoir, "Orange Is the New Black: My Year in a Women's Prison," and Schilling was inspired to get involved in the Women's Prison Association (WPA) by the ex-con-turned-author after spending time with her on the set of the show.

"One of the great gifts of this is getting to know Piper as a person. She's amazing and she has gone through such extraordinary situations in her life with grace and huge amounts of courage. She is one of the bravest people I know, even to own up to what she has done; not to sugarcoat it," Schilling tells the World Entertainment News Network (WENN). "She showed up to the consequences of her own actions and tried to make it better for a lot of women.

"I really admire her work with the Women's Prison Association," she adds. "She's privileged and a lot of the people she was incarcerated with aren't and don't have the same opportunities. On many levels I really respect her and I hope to personally become more involved with the Women's Prison Association."

The WPA helps mentor female prisoners and help them get ready for being reintegrated into society after serving their time. The WPA was founded in 1845 and is the oldest advocacy group for women in the U.S.