Oprah Winfrey's Harpo Films Developing Drama For HBO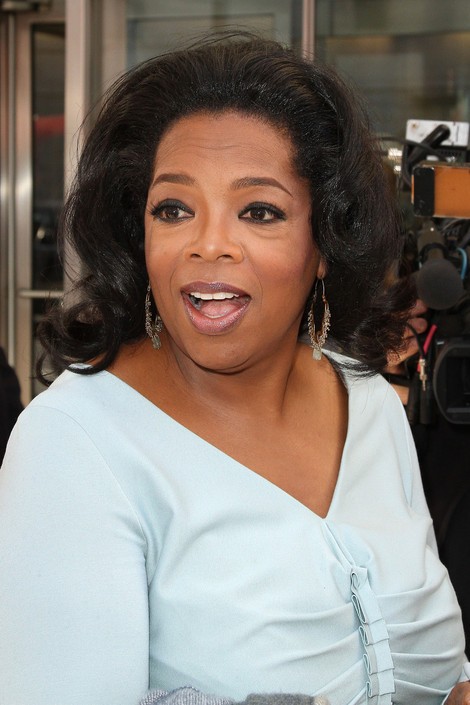 Oprah Winfrey's Harpo Films is working with HBO to develop a series centerting on the first black president of a liberal arts club.
According to the Hollywood Reporter, the main character is "thrust into national headlines," along with his family, "forcing them to present an idyllic public facade, all while engaging in agonizing personal battles and struggling with dark obsessions."
Playwright Thomas Bradshaw will write and executive produce the series. He's helmed shows such as "The Bereaved," "Southern Promises" and "Dawn." Bradshaw is a professor at Northwestern University and has received the Guggenheim Fellowship. Winfrey and Harpo's Kate Forte will also be involved.
Harpo Films and HBO forged a development deal back in 2008 and have been working on projects including a film based on "The Immortal Life of Henrietta Lacks" with Alan Ball ("True Blood" and "Six Feet Under.")
Winfrey was recently named the highest paid celebrity in the world. She earned a whopping $165 million from May, 2011 to May, 2012, according to Forbes. Her deal with HBO is certain to increase that paycheck.