Oprah Winfrey Sent Anonymous Gifts To Military Families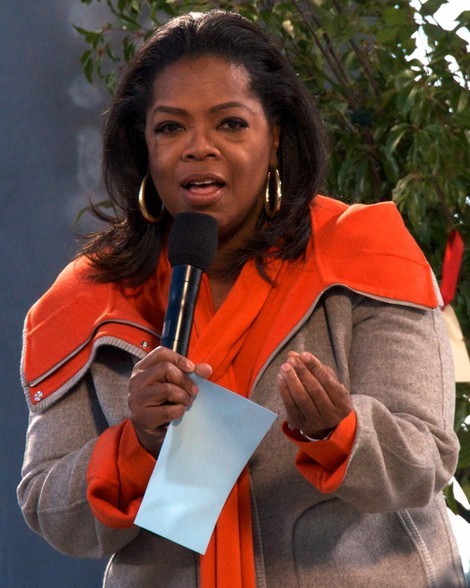 TV titan Oprah Winfrey has been showing her appreciation for the U.S. military by sending anonymous gifts to the spouses of men and women in the armed forces all year round.
The generous former talk show host reveals she has been using her riches to bring a smile to the faces of those with husbands and wives away on duty and has surprised 20 random families with presents ranging from TVs, video game consoles and gift cards.
All of the items were simply labeled as from a "grateful American" and they had no idea who the generous donor was until she made her identity known to them as part of her upcoming TV special, Oprah's Favorite Things.
She tells U.S. news show Entertainment Tonight, "For a solid year I sent secret gifts... Nobody knew it was me 'til this moment."