Oprah Winfrey Is The Highest-Paid Celebrity In The World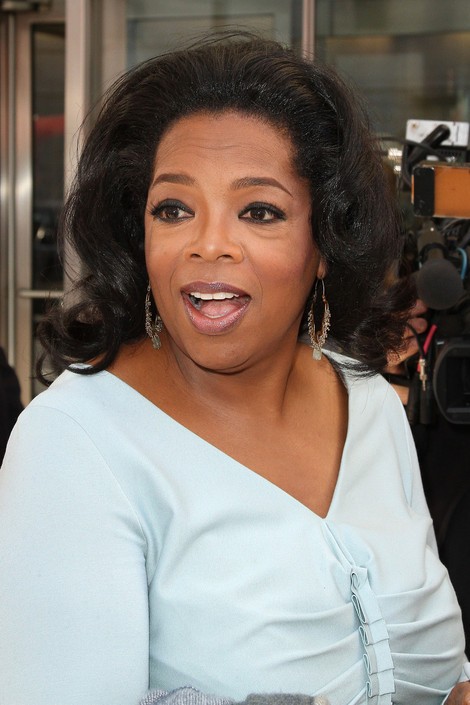 Move over Steven Spielberg and Michael Bay, because Oprah Winfrey is the highest paid celebrity in the world. Despite having some struggles with her OWN network, the media mogul earned a staggering $165 million from May, 2011 to May, 2012, according to Forbes.
The news comes just days after Winfrey was named the 11th most powerful woman in the world in a separate survey released by Forbes.
Director Bay is the second highest-paid celebrity with $160 million, partially due to "Transformers: Dark of the Moon," which earned $1.1 billion worldwide.
Spielberg came in a distant third with $130 million, followed by producer Jerry Bruckheimer ($115 million) and rapper Dr. Dre ($110 million).
Other rich celebs on the list include director Tyler Perry ($105 million) and TV mogul Simon Cowell ($90 million). In addition to Oprah, the only other female to make the top 20 list was Britney Spears ($58 million).