Oprah Winfrey: 'I Want To Remain Connected To The Audience, Want Them To Know I Hear Them'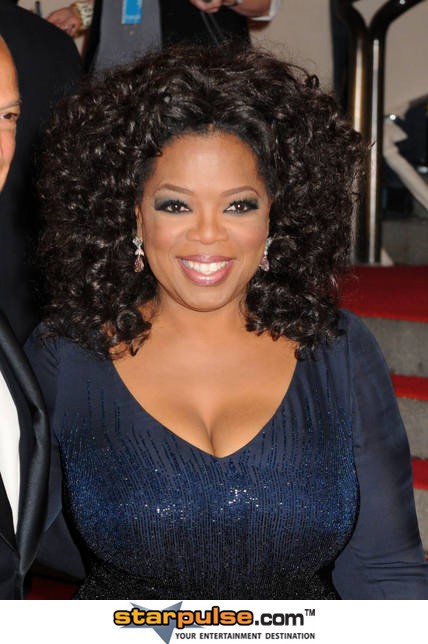 The Oprah Winfrey Network launched this month and Winfrey is already creating new content. At the Television Critics Association press tour presentation for OWN, Winfrey revealed she's just shot a new TV promo to explain why the shows repeat throughout the days and weeks.
"My fear is that people will tire of the repetitions," Winfrey said. "The way I understand cable works is people are used to things repeating. I said to my OWN team today, 'I think we need to say that before they tell us.' You'll see in the next couple of days a spot I just did upstairs here, saying to the audience because I want to remain connected to the audience. I want them to know I'm hearing them."
The commercials that finance the network are a big thrill to Winfrey too. "I didn't know I loved Febreze so much. I've never loved commercials so much before. I go, 'Thank you, Chevrolet. Thank you, Nissan.' It's a different way of looking at television for me, whether the graphics are working or the IPMs."
Some lessons though, Winfrey will keep to herself. "I just did something yesterday and learned a big thing about myself which I won't be telling. I'm constantly working to grow myself forward."
It's only been a week and Winfrey has big plans for the future, and she'll keep the viewers posted step by step.
"I think we're going to have perhaps some rocky times with the channel, keeping people there, keeping people motivated to continue watching. It's my responsibility to let them know what's coming and when and there are new and better and even greater things ahead and keeping them engaged with the channel, but we can do that. There are a few shows that even if they don't respond, I'm keeping on anyway because I can, because I like them. In time it will grow on them. Keeping the connection to the audience and hear what they have to say and operating from the point of view of how are we going to serve them, I think we're going to be more than all right."