Oprah May Bid On Los Angeles Clippers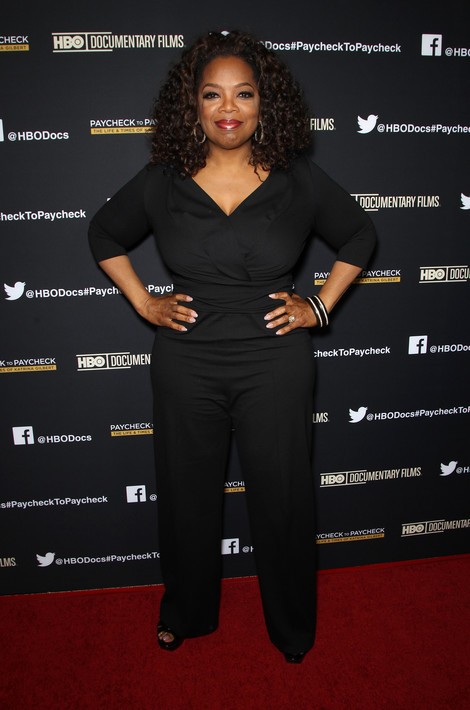 If NBA owners force Los Angeles Clippers owner Donald Sterling out of the league following his racist comments, Oprah Winfrey may be there to take his place.
Winfrey is part of a group, including music mogul David Geffen and Oracle CEO Larry Ellison, mulling over a bid for the professional basketball team.
While talking to ESPN, Geffen said neither he nor Oprah were interested in running the business side of the team – that would fall to Ellison. However, he said, "She thinks it would be a great thing for an important black American to own [another] franchise.
"The team deserves a better group of owners who want to win. Larry would sooner die than fail. I would sooner die than fail. Larry's a sportsman. We've talked about this for a long time. Between the three of us, we have a good shot."
A spokesperson for Oprah  confirmed the news, telling ESPN, "Oprah Winfrey is in discussions with David Geffen and Larry Ellison to make a bid for the Los Angeles Clippers should the team become available."
It's currently believed the team would fetch a $1 billion price tag due to its location. It's also believed owners will vote Sterling out of the league, a move that requires a 3/4ths majority vote.
Magic Johnson, who was mentioned in the offensive audio leaked to TMZ, was rumored as a possible buyer for the team. He and the Guggenheim Partners successfully bought the L.A. Dodgers for around $1 billion. However, the NBA Hall of Famer denied the speculation and told ESPN he was instead focused on bringing the NFL back to the city.