Oprah Donates $12 Million To New Smithsonian Museum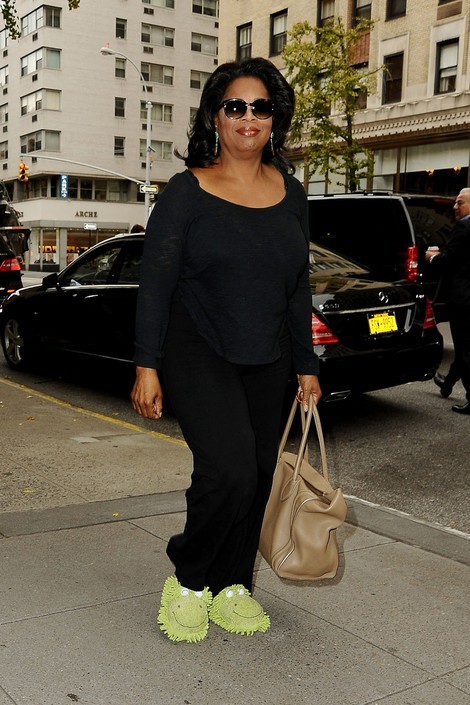 Oprah Winfrey has donated a whopping $12 million to the new Smithsonian National Museum of African American History and Culture in Washington, D.C., which is set to open in 2015.

The 59-year-old media mogul's donation will help cover the costs of the new building, which is currently under construction; and the museum will feature a 350-seat theater named in her honor once it's opened.

"I am so proud of African American history and its contributions to our nation as a whole," she said in a statement. "I am deeply appreciative of those who paved the path for me and all who follow in their footsteps. By investing in this museum, I want to help ensure that we both honour and preserve our culture and history, so that the stories of who we are will live on for generations to come."

Oprah has served on the museum's advisory council for almost a decade now, and her recent contribution isn't the first donation she's made for the Smithsonian's new museum. She donated $1 million to the project in 2007.