Oprah 'Disappointed,' But Ultimately 'Glad' She Didn't Win Clippers Bid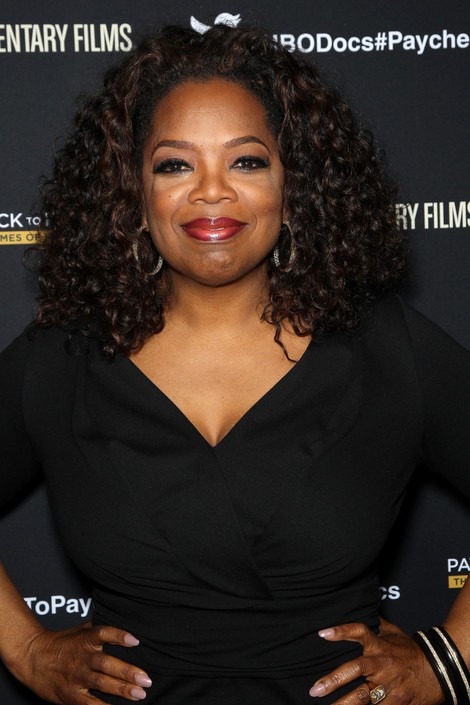 Oprah Winfrey has revealed she's disappointed she didn't win the bid on the Los Angeles Clippers, but has realized it's for the best.
She tells Entertainment Tonight, "… Whatever is supposed to happen, happens. ... We went over that number, and then we went over that number again, and by the time we got to the final number [it was no longer] a good business decision. But for me? I was doing it. You know, my lawyers were like, 'Do you even like basketball?' I said, Yes, I LOVE basketball! And this is gonna be so much fun!' ... I thought it would be entertaining."
Oprah made the bid by fax, as she's working on the film Selma about Martin Luther King and Lyndon Johnson. "…How ironic is that? I'm playing a woman who can't get the right to vote, and now you're putting in a bid [to buy a professional sports team]."
When she lost the bid to the Los Angeles Clippers to Microsoft CEO Steve Ballmer, Oprah said she was ultimately relieved because she wasn't sure how she was going to be able to attend owner meetings.
Ballmer made a successful bid for the NBA team with a $2 billion figure. The team was seeking offers after owner Donald Sterling's racist comments were caught on tape. Sterling was banned from the league for life and facing a vote to be forced to sell the team.