Opinion: Thriller Was The Worst Thing That Happened To Michael Jackson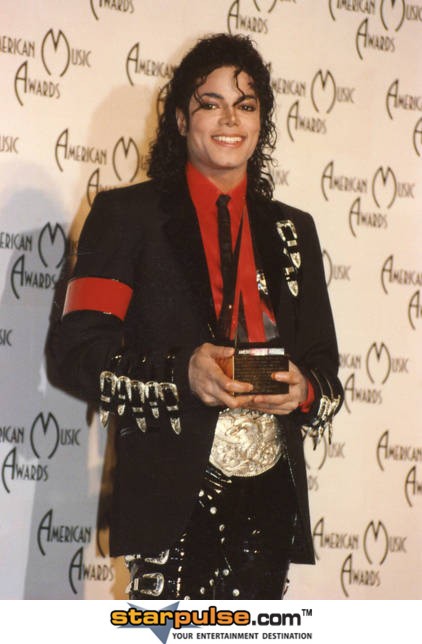 Before pop superstar Michael Jackson's death in June of 2009, his name was more of a draw as his association with global popularity first, his social and physical demise second, and his music and artistry third. In the wake of his passing, his music was suddenly revived to pre-1993 status as people sang along and played his memorable hits such as Remember The time, Billie Jean, Off The Wall, etc. His classic album Thriller began to be played like it was 1983 again and the album itself began to fly off the shelf, with its latest certification of 29 million sold certified just weeks after his death. But even before his death, the blockbuster album was regarded as his only true magnum opus, which in my opinion is a slap in the face to the incredibly musically gifted Jackson.
Originally limited to songwriting due to his experiences with Motown's The Corporation/Hal Davis, Jackson proved that he could be a legit song architect when he penned number ones such as Don't Stop til You Get Enough from his 1979 adult solo debut Off The Wall and Billie Jean of course from Thriller.  
But he was only responsible for the composition of three songs on Off The Wall, and four on thriller, but yet we build his artistic legacy from only those two albums more specifically Thriller? Seriously?
Because of the enormous success of Thriller, Jackson's Bad album is constantly overlooked as one of the best put together and well-crafted pop albums ever made, and the Dangerous and HIStory albums were each fresh and up to date sound that saw Jackson's artistry and creative vision continue to increase. But it's never the case with critics because to them Thriller was his Omega.
An interesting fact of his overlooked artistry post-Thriller is from Bad-HIStory he wrote/co-wrote every track except seven songs. To make an even more valid point, he also co-produced (even written and produced songs like They Don't Care About Us and Stranger in Moscow credited solely by himself) each song from the three albums.
Thriller is of course undeniably a classic, but we can't really say it's his best work when Rod Temperton, Quincy Jones, Steve Porcaro, etc. were successful participants to why the album was a success and immortal.
Yes Off The Wall is an R&B/Pop classic, and yes Thriller changed the landscape of music and how a pop record is made, but it also helped create unrealistic goals for Jackson to accomplish, although the albums sold extremely well, each album that followed Thriller was dismissed as a flop in contrast to Thriller. It's so disappointing that we forget that Bad/Dangerous sold 30 and 32 million globally (eight million and seven million in the U.S.). We forget that on Bad he was the first artist to achieve five number ones. We forget on the Bad album he co-wrote nine of the 11 songs and co-produced the entire album. We forget Dangerous provided four top ten pop records in which he wrote/produced on all four of the records. We as music lovers forgot about his music before he died, and now are forgetting that his artistry grew AFTER Thriller.
Thriller didn't just make Jackson try to achieve 100 million records for each album, it made him the poster of 1980's, his album as the "source of validation" you know what good music is, even though grooves like "Leave Me Alone" "Black or White" "Liberian Girl" "The Way You Make Me Feel" and even later on "Earth Song" are musically one of his most strongest arrangement-wise songs he's ever made. So while you make your argument that Thriller is of-all-end-all Michael Jackson, just know Jackson at its artistic peak is post dark-skin. Just saying.