Oops! Jenny McCarthy Sent Naked Pic To Son's Dentist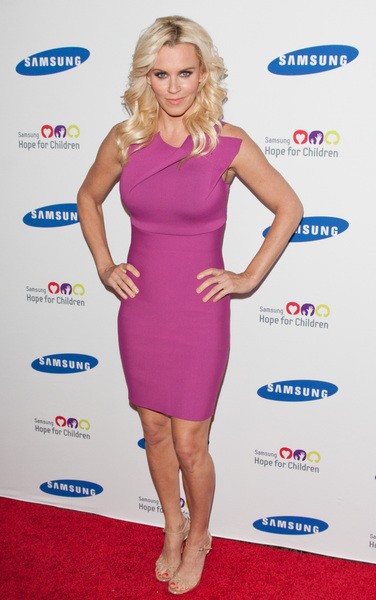 Jenny McCarthy freaked out after she accidentally sent a naked picture of herself to her son's dentist.
 
The model/actress called the doctor in a panic after her son Evan woke up with an abscess in his mouth. The dentist then advised her to take pictures of the mass on her cell phone and send them to him.

McCarthy, who is posing nude for Playboy magazine before she turns 40 later this year, mistakenly included a naked  shot of herself that she had previously saved for her boyfriend, football star Brian Urlacher.
 
She explained, "It's horrific to remember. Evan woke up and said, 'There's this weird thing on my gum.' ...So I called the dentist and said, 'This is insane'. He said, 'Take a picture of it and send it to me.'
 
"So I'm taking a picture of it and I'm sending it to the dentist and I sent him a nude on accident (sic)! I swear to God! The dentist is, like, 80 years old. I literally screamed at the top of my lungs."
McCarthy is currently hosting season 2 of "Love In The Wild" on NBC.