One To Watch: 'X-Men: First Class' Star Jennifer Lawrence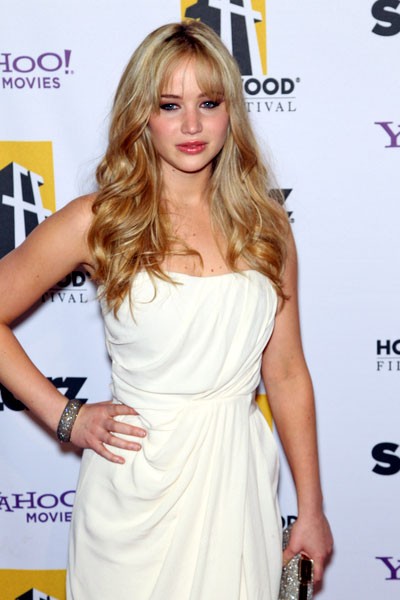 Actress Jennifer Lawrence recently discussed her 6-hour ordeal to get into the character of Mystique for the upcoming "X-Men" movie.

She explained, "When everybody hears that, they think I'm laying down and sleeping but it's not like that. I have to stand or sit on a bicycle seat! First they put these latex scales on me and then it's six layers of body paint and then eye make-up and then hair."
The young ranks of the X-Men mutant supergroup are mined in the youth-minded installment.

Taking its title from the 2006 comic, the feature will focus on the early years of Professor X (James McAvoy) and Magneto (Michael Fassbender) as they develop the Mutant School for Gifted Youngsters.
How will Jennifer compare to Rebecca Romijn's Mystique?