One Sheen Isn't Enough: Martin Set To Join Charlie On 'Anger Management'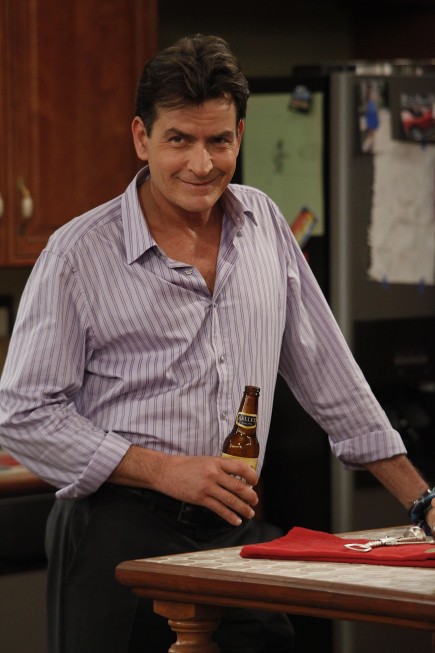 It's only halfway through its first season, but Charlie Sheen's Anger Management is set for two big upgrades. If FX decides to renew the series, it will be for another 90 episodes and the show will be getting a second Sheen.
Charlie's father Martin has an upcoming guest role as Charlie's father, but the new order of episodes would see that turn into a recurring role. 
The Huffington Post reports that the current production schedule would call for 90 more episodes if FX supported the series for two more years. Currently, Anger Management saves costs by not rehearsing scripts and simply acting out scenes soon after receiving their lines. "The actors get the lines, we see the scene, the writers make changes, the actors go to makeup, cameras are blocked, we come back together and shoot the scene," producer Brure Helford explained. 
During the press junket, Sheen was asked for his best advice in light of his role as an anger management therapist. He joked, "Don't go on the road with a one-man show in 21 cities without an act."