One Reason 17-Year-Old Victoria Justice Should Be On Your Radar (Photos)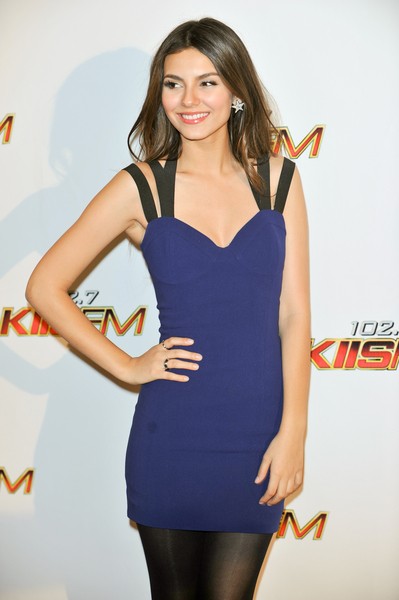 You may not be familiar with Nickelodeon actress Victoria Justice, but we smell a star in the making. The teen "Victorious" star looked beautiful and age appropriate at KIIS FM's Jingle Ball in Los Angeles on Saturday. Keep your eyes on her because we think she may be a future Hollywood "It" girl.
Last month Justice dismissed speculation about a budding relationship with hunky "Twilight" star Taylor Lautner, adding: "We were closer friends when I was younger, and then we both got kind of busy. But if I see him, I'll give him a hug and say 'hi' and we'll chat, but we don't really have sleepovers or anything like that."
This fall the actress signed a deal to  launch a line of kids apparel and stuffed animal merchandise.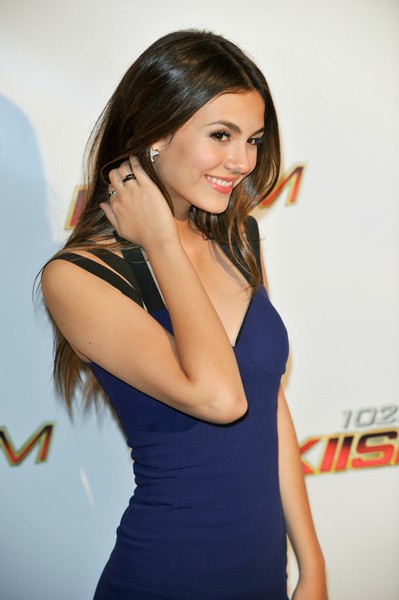 Click for more great Victoria Justice pictures: