One More Reason Taylor Swift Is Awesome: She Took 90 Fans Home For A Pizza Party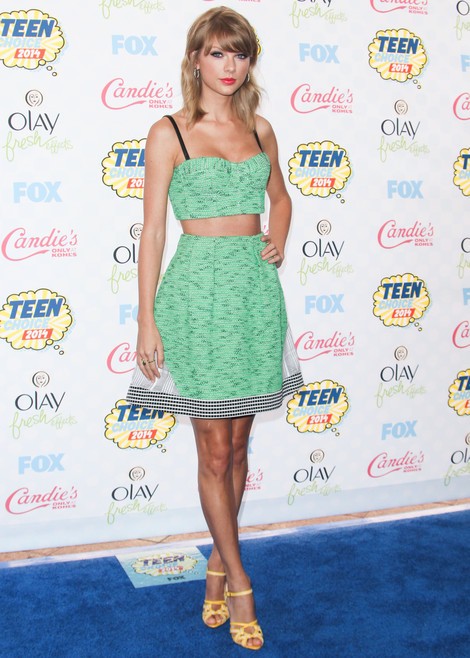 Taylor Swift had so much fun doing her Yahoo! livestream album and single announcement on Monday night, that the singer invited her 90-strong fan-filled studio audience back to her apartment for pizza.

"Taylor Swift is just the best," one fan wrote on Twitter during the impromptu party. "Ever. I mean if you have an apartment you've gotta have a party, right? Thanks for inviting me girl."

Swift, who announced the October 27 release of her fifth studio album, a full-on pop LP titled "1989," held the livestream event at the Empire State Building in New York City before heading back to her Manhattan apartment with all of them in tow.

Other fans gushed about how down-to-earth she was, while some thanked her for offering them the chance to hold one of her awards, including her Grammys.

"Taylor is literally an angel. She greeted and hugged us all on the way in and out of her apartment. She talked to every single person there," said one; while another tweeted, "'You hold a Grammy so naturally'- Taylor Swift to me as I casually hold her Grammy for fearless as I casually talk to her in her apartment."

Taylor's video for new single "Shake It Off" also debuted on Monday night. Check it out:


Okay, here's another reason she's awesome, last Wednesday night she joined "Tonight Show" host Jimmy Fallon for his recurring skit, "Ew."