One-Hit Wonder Punk Band Chumbawamba Breaks Up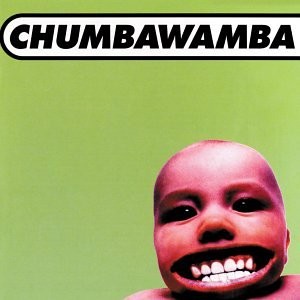 "Tubthumping" British punk band Chumbawamba have split after 30 years together. The band announced the news on its website on Monday.

A statement read: "That's it then, it's the end with neither a whimper, a bang or a reunion. Thirty years of ideas and melodies, endless meetings and European tours, press releases, singalong choruses..."

After the band wraps up their 2012 live commitments, they will be finished forever: "We'll play a few final times and then we'll hang up our guitars, trumpets and football rattles.

"We do, of course, reserve the right to re-emerge as Chumbawamba doing something else entirely (certainly not touring and putting out albums every 2 or 3 years). But frankly, that's not very likely."
Their 1997 major-label debut, "Tubthumper," became a smash success thanks to the infectious "Tubthumping," a Top 10 hit in the United States and in Europe. The band also produced "Amnesia," "Enough Is Enough" and "Top of the World (Ole, Ole, Ole)."