One Direction's Niall Horan Facing Knee Surgery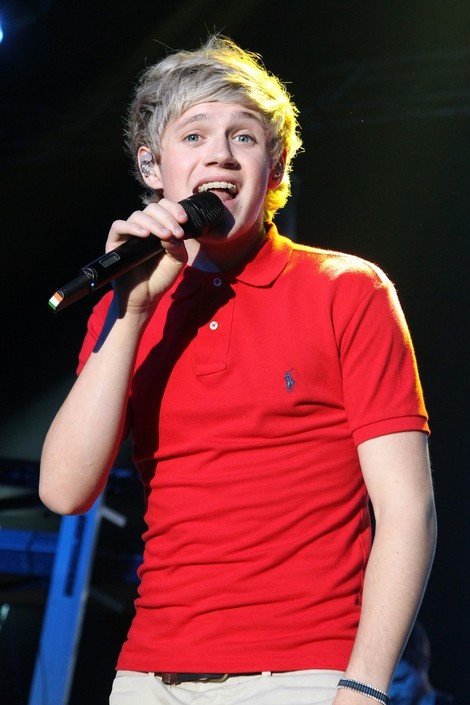 One Direction star Niall Horan is set to undergo surgery after injuring his knee.

The Irish singer told fans during an online chat earlier this week he was suffering ligament issues and later revealed on his Twitter.com page he is on crutches and would need an operation.

In a series of posts, he writes, "Ya know the way I always had a bad knee, added to it playin  ball the other day! Its messed up now! Operation time. I'm on crutches hahahahhaa! Funny as hell."

Horan is planning to schedule the procedure after One Direction's upcoming shows, and told fans, "I need about 2.5 months for rehab for it! it won't be until end of world tour I'd imagine."