One Direction's Niall Horan Apologises For Swearing At Fans At Airport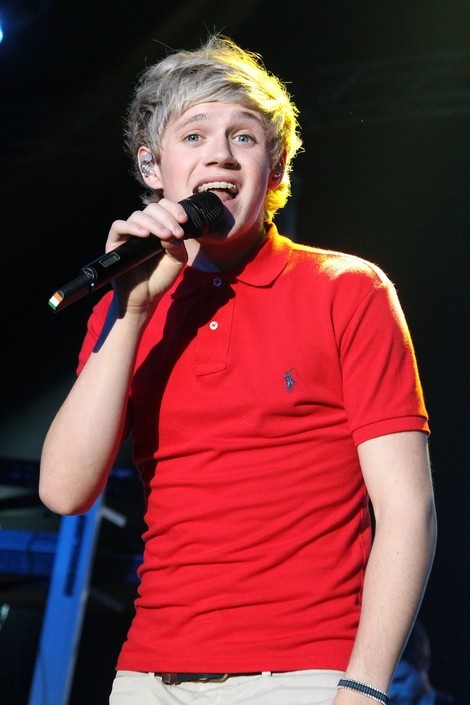 One Direction star Niall Horan has apologized to fans after he was caught on camera using a rude expletive.

The boy band pin-up swore at a group of girls when he arrived at Dublin Airport in his native Ireland on Monday after they asked him to pose for pictures as he walked through a terminal.

He said, "Remember the last time I walked down here? You shower of c**ts!"

Horan's publicist Simon Jones insisted the comment was "clearly a joke," and now the 18 year old has addressed the controversy on his Twitter.com page.

In a series of posts, he writes, "really sorry if I caused any offense. It was just banter with fans who I think of more as mates but I understand that it's not a word I should be using at all."