One Direction's Liam Payne: 'I Wanted To Whack Louis Tomlinson'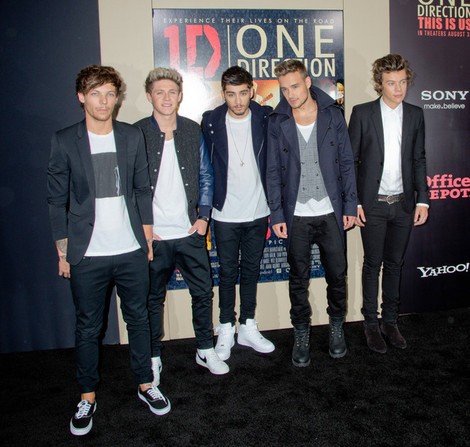 The secret to a successful band is a tight-knitted relationship between its members — that's why One Direction is one of the biggest boy bands of the 21st century. Harry Styles, Liam Payne, Louis Tomlinson, Niall Horan and Zayn Malik are the best of friends as they travel around the world and make music together almost every day.
However, this wasn't always the case.
When One Direction was first formed on 'The X Factor UK' in 2010, Liam had a bit of a problem with Louis. In a deleted scene from their biopic 'One Direction: This Is Us', Liam and Louis revealed that they did not get along at all during the early days of One Direction.
"He was so loud and bubbly, and there was one point where I literally wanted to whack him," 20 year old Liam shockingly revealed, citing personality differences as the main reason for his dislike for Louis. It's hard to imagine the pair, often referred to by fans as LiLo, at loggerheads with each other!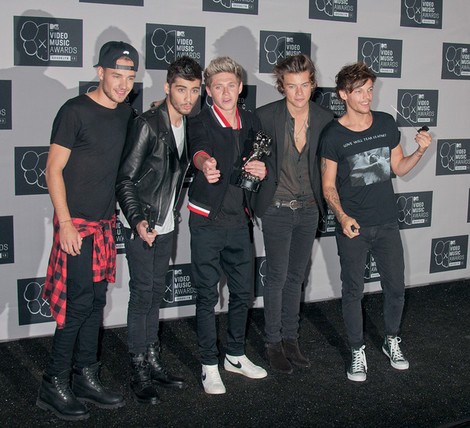 "We used to be at each other's throats while we were on the X Factor," Louis commented, backing up his band-mate's surprising statement. "He took it so, so seriously."
"But whenever I wanted to do anything slightly mischievous, he was always the daddy. That is why he got the nickname Daddy Directioner. He is the dad who you trust to book your holiday!"
We sure are glad things are fine between Liam and Louis now. We would hate to see the band fall apart due to a silly feud!