One Direction's Liam Payne Apologizes For Twitpic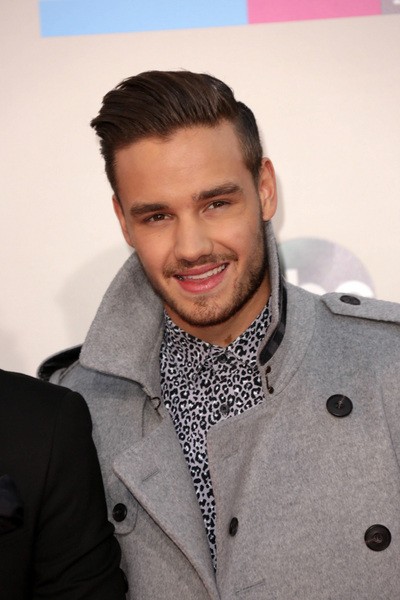 One Direction's Liam Payne has apologized to his fans for posting a photo of himself standing on a balcony's edge.
Payne was snapped standing high in the air (The Independent says he was 34 floors up) last night with the lights of London in the background. After some of his fans voiced their concern, the singer figured someone might take the photo the wrong way and hastily deleted it.
Liam then wrote last night, "You may have seen a photo of me today taken on top of a building. I regret being there and having a photo taken.
"It was a stupid and irresponsible thing to do. I am sorry, and do not endorse any fans trying to repeat this, as it is extremely dangerous."
It's not the only photo that has given the One Direction star headaches. Several photos allowed fans to deduce where Liam lives, leading him to post, "I know my friends have tweeted a lot of pictures of my house the past few days but can people please stop coming and waiting outside."
"I'd just like to be able to walk outside as everyone does and enjoy time with my friends, not feel bad for not wanting to take a picture.
"Sorry if I've been rude to anyone but I've come to realise if I take one picture more people keep coming everyday xxx hope everyone's good."