One Direction's Liam Payne And Danielle Peazer: It's Over!
It's Splitsville for 19 year-old One Direction star Liam Payne and his dancer girlfriend, Danielle Peazer.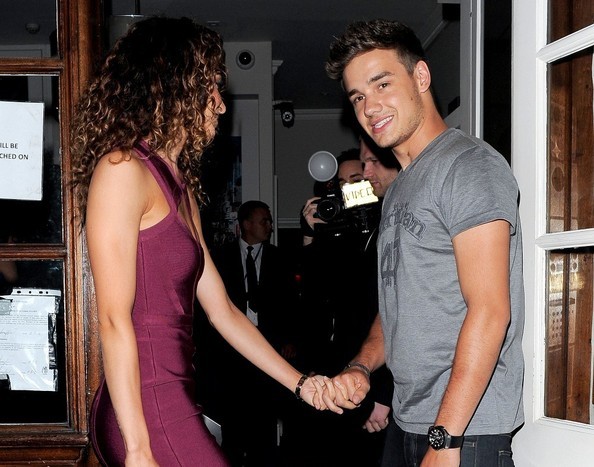 According to reports, the couple have split after dating for two years.
Liam met Danielle on the X Factor UK in 2010, and their relationship was pretty serious, considering she moved into his flat just months ago, and they both co-owned pet turtles.
Danielle decided to move out of their shared home, and British newspaper The Sun said that her decision to move out was fueled by the abuse she received from One Direction fans on social networking site Twitter and the little time the couple got to spend together due to their hectic schedules.
"It was getting impossible to keep it going. They were apart so much and everything that was being said to Danielle on Twitter was getting to her. They both still care for each other and will remain friends, but it all just got too much," a source said.
In April, Danielle got fed up with the death threats. "To tweet someone telling them to 'go die' is disgusting. I don't care if you hate me but keep it to yourself rather than tweeting me," she tweeted to her followers. Just a week before their split, Liam came to Danielle's rescue after another fan started tweeting her hate.
"Daddy Direction", as Liam is affectionately addressed by his fans, responded by blocking the fan on Twitter, and said that if any more hate was sent to her, he was going to "take it further".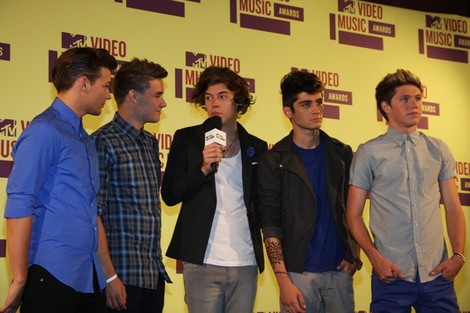 "Danielle's not the most confident person in the world and really takes note of what people say," Liam disclosed in a recent interview.
Another source stated that the reason the couple decided to call it quits was because of One Direction's busy schedule and that Liam did not have the time for a girlfriend. With One Direction's world tour coming up, and Danielle's dancing career taking off, the couple would be too busy to have time for one another, so perhaps the split was for the best.