One Direction's Harry Styles Buys London Mansion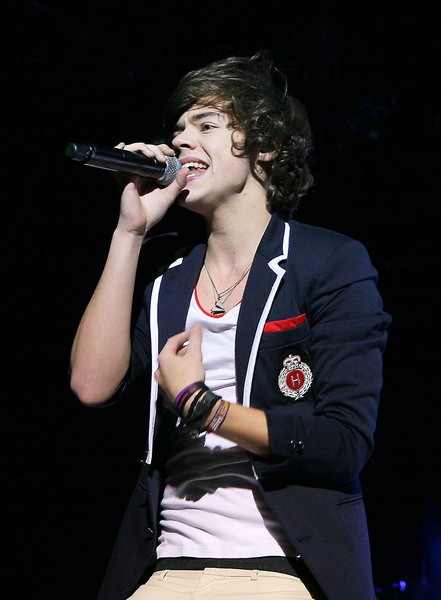 British pop star Harry Styles is now a homeowner. The One Direction star, 18, reportedly paid $4.8 million for a home in London.
The property is located in Hampstead Heath, according to RealEstalker.com.
 
The gated, three-story bachelor pad includes four bedrooms and a high-tech security system to keep out fans and paparazzi.
 
The property also features a fully landscaped back garden and a multi-level terrace.
The boy band shot to fame after competing on Britain's "The X Factor." Styles recently told The Sun, "I like having fun but it's nice to just wake up in your own bed isn't it? I can see how you could get dragged into the bad stuff, but I've got good friends around me, good family. I think I've got my head screwed on."