One Dead, 100 Hospitalized After L.A. Rave Headlined By Moby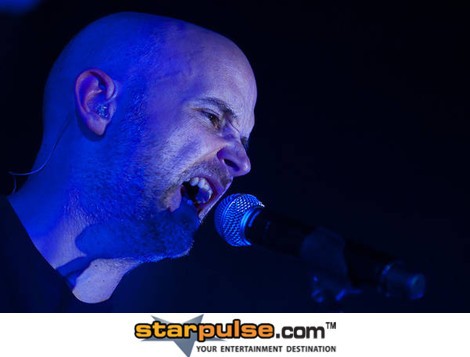 Organizers of the Electric Daisy Carnival in Los Angeles last weekend have been rocked by the news a 15-year-old concert goer has died of an event-related drug overdose.

More than 100 dance music fans were admitted to the hospital after fans scrambled to gain access to the Memorial Coliseum and Exposition Park festival, which was headlined by Moby.

Officials claimed many of the injuries occurred as crowds rushed the gates and barriers in a bid to force their way into the event.

But two attendees were hospitalized in critical condition after taking drugs at the festival, which drew 185,000 music fans to downtown Los Angeles.

Sasha Rodriguez, 15, died at California Hospital Medical Center on Tuesday of a suspected drug overdose.

Officials are investigating the teen's death and how she managed to gain access to the rave event, which was intended only for ages 16 and up.

In a statement from Barry Sanders, the president of the L.A. Coliseum Commission, he expressed his "dismay and deep sadness on the death of the young woman."

Sanders plans to review all criteria required for organizers using the venue.