'Once Upon A Time' Stars Ginnifer Goodwin And Josh Dallas Expecting First Child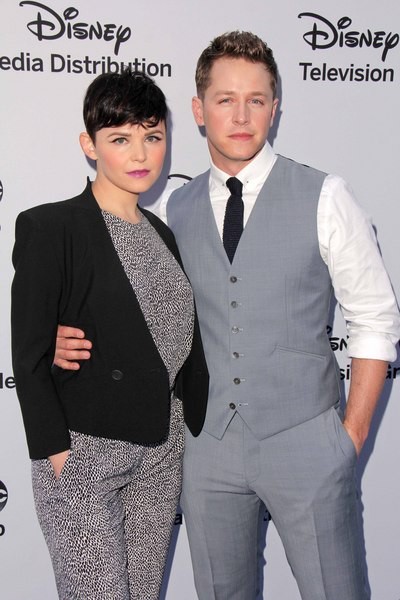 Once Upon A Time star Ginnifer Goodwin is expecting her first child with fiance and co-star Josh Dallas. The actress confirmed the news via her rep on Tuesday, just over a month after the couple got engaged.

Ginnifer, 35, and Josh, 31, met on the set of the hit ABC show and began dating in the fall of 2011, and they went public with their relationship the following April. They were engaged in October of this year.

"We are so thrilled to announce our engagement and can't wait to celebrate with our friends and family, including our second family at 'Once Upon a Time'," they said via a statement.

Dallas, who was previously married to actress Lara Pulver from 2007-11, says it was love at first sight with Goodwin.

"It hit me like a blinding light. I thought, 'I'm in trouble now,'" he told People magazine in 2012.

No further details about Goodwin's pregnancy have been revealed.