Olympic Swimmer Ryan Lochte Makes Acting Debut In Two 'Funny Or Die' Videos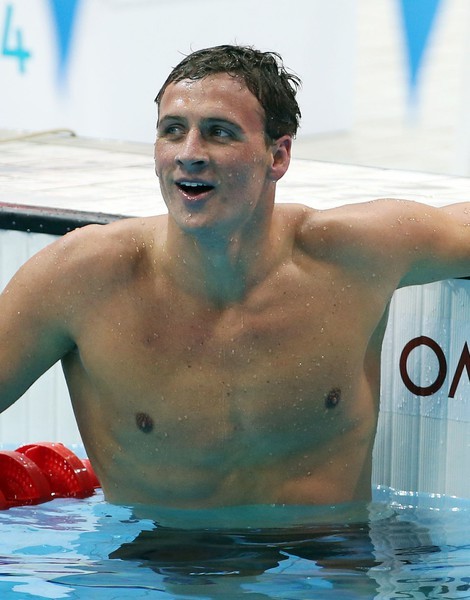 Olympic gold medalist Ryan Lochte stars in not one, but two new videos shot for comedy website Funny Or Die.com.

The first stars British thespian Sir Patrick Stewart as a master ticket scalper for the 2012 London Olympics.

As he shows off his secrets to landing the hottest tickets to the event he's joined by Game of Thrones's Maisie Williams and the two, dressed in Dickensian garb, take advantage of American tourists looking to get in to the big competitions.

Things go well until the pair run into Lochte and then... well, you'll just have to watch.

Simon Pegg also stars.

The second features Lochte sitting down for an interview for "LOCHTv" and revealing that it's actually okay to pee in the pool.

Check 'em out below...