Olympic Soundrack Bounds To Top Of iTunes Chart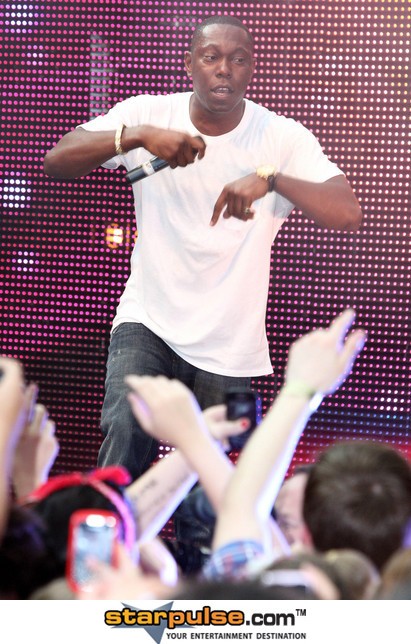 The Olympic soundtrack is must-have music as evidenced by its climb to the top of the iTunes chart. The "Isle of Wonder" album features everything from Dizzee Rascal, to the Arctic Monkeys, and the Four Nations Choir.
Filmmaker Danny Boyle masterminded the opening ceremony on Friday night ,and he featured a lot of contemporary music, as well as some classical tunes.
Boyle's collaborators are featured prominently on the album, including his "Slumdog Millionaire" soundman AR Rahman, who is featured on the disc.
The album features music by Mike Oldfield, Emeli Sande, The Chemical Brothers, and the London Symphony Orchestra. LSO's version of "Chariots of Fire" is also included, although it doesn't feature Rowan Atkinson, who hilariousy intervened during the live performance at the opening ceremony.
Notably missing from "Isle of Wonder" is Paul McCartney, who closed the ceremony with "Hey Jude."