Olympian Ryan Lochte Talks Michael Phelps To Men's Health Magazine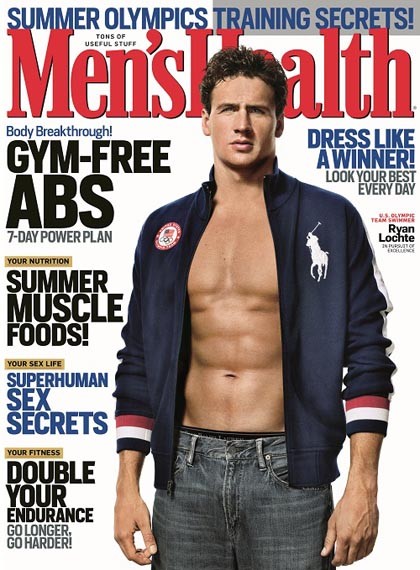 Even though the Ryan Lochte and Michael Phelps duel in pool continues until the U.S. Olympic swimming trials conclude this Monday, Starpulse still has the inside details on 1/2 of this hot athletic duo straight from the pages of Men's Health Magazine. Read on to find out how Ryan feels about everything from his frenemy Phelps to how he stays fueled to win honor after honor.
Ryan on finally beating Michael Phelps and setting the first world record since performance-enhancing suits were banned in 2009: "The World Championships were just an appetizer of what I'm capable of doing."
Ryan on his ferocious spirit for training and race: "Pain, tolerance, endurance—when it comes down to that point, there's always something left. You just have to find it."
Lochte on staying positive even after losing to Michael Phelps in a meet in March: "During heavy training, I'm not great because I'm so beat up."
Ryan on feeling confident that his best is yet to come: "I know I haven't had those perfect swims yet."
Ryan on his secret fuel: "My recovery meal is two grilled chicken breasts with Alfredo sauce, whole grain spaghetti, and a salad with lemon juice and olive oil."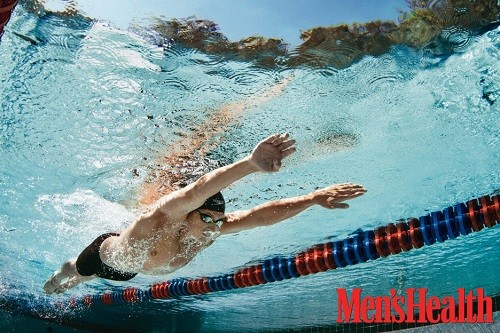 For even more Ryan. check out the July/August issue of Men's Health on newsstands now!