Olivier Martinez's Restaurant Hit With Thirteen Health Code Violations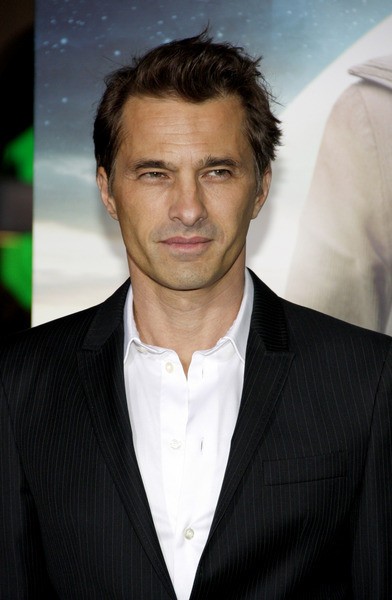 French actor Olivier Martinez's restaurant has reportedly been slapped with 13 critical violations following an inspection by state authorities earlier this month.

The S.W.A.T. star, who is currently dating actress Halle Berry, co-owns Miami, Florida eatery Villa Azur, which opened in March.

According to Florida state records, obtained by editors at The Miami Herald, the restaurant was visited by the Department of Business and Professional Regulations for a routine inspection on November 16th.

Officials discovered 13 violations marked critical, or "likely to directly contribute to food contamination and illness," while seven other violations were deemed "noncritical."

Among the violations listed were fish served raw without having undergone parasite destruction, food thawing in standing water, cutting boards on the floor, food stored on the floor and staff handling ready-to-eat food without gloves.

A Villa Azur spokesperson has played down the concerns, saying, "The kitchen is very clean. We follow all the rules and regulation. We did have an inspection, but the inspector found no major violation."