Olivia Wilde's Italian Castle Has A Torture Chamber

"House" star Olivia Wilde was shocked to find medieval blood on a torture table in the dungeon of her royal husband's Italian castle.
 
The actress is married to European prince Tao Ruspoli and admits there are some dark secrets in her husband's history.
 
Wilde tells Playboy she initially loved the idea of living in a 14th century castle - until she started snooping around.
 
She explains, "There are dungeons in the basement where they used to torture people. There's a table down there that, when they sanded it, still had blood stains from hundreds of years ago. Medieval times weren't fun times to be alive."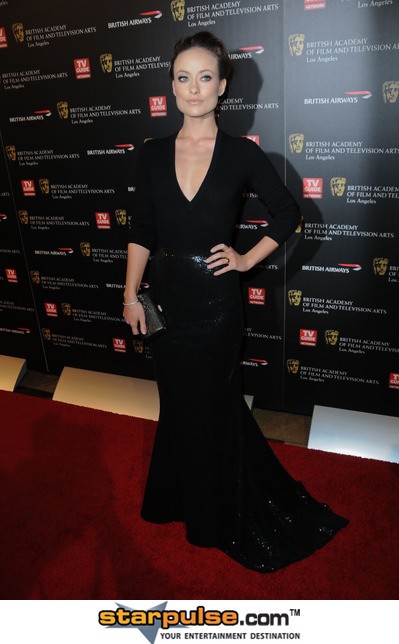 Also check out:
-Marisa Miller sends a message of gratitude to troops (with plenty of hot pics!)
-Smoking Hot Photos From The 2010 Victoria's Secret Fashion Show
-Taylor Momsen is blaming her parents for everything
Click for more great Olivia Wilde pictures: