Olivia Wilde Won't Be Playing Lara Croft, Rep Says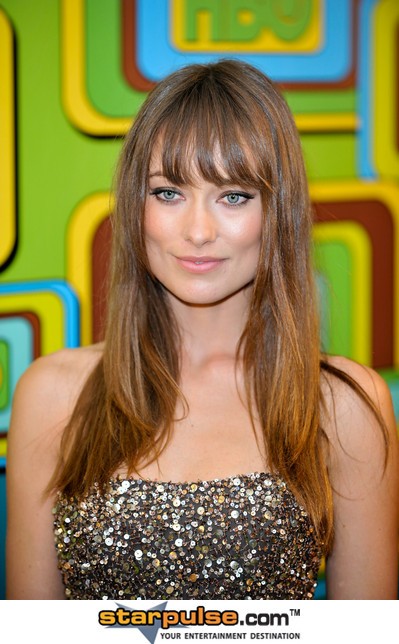 Rumors have been floating around that "House" star Olivia Wilde is replacing Angelina Jolie in a "Tomb Raider" reboot, but her rep told OnTheRedCarpet.com that it's not true.
Jolie played Lara in 2001's "Lara Croft: Tomb Raider" and the 2003 sequel "Lara Croft Tomb Raider: The Cradle of Life."  The movie was based off the 1996 video game.
Megan Fox has also been rumored to take the role after the producer said he wanted a young actress to fill it. Two years ago Fox said, "I haven't been offered that. No one has even spoken to me about doing that yet. I think that's a role that Angelina Jolie mastered, and I would never attempt to take that over from her."
Last summer Kim Kardashian was also linked to the role.
Click for more great Olivia Wilde pictures: