Olivia Wilde Without Make-Up - Hot Or Not?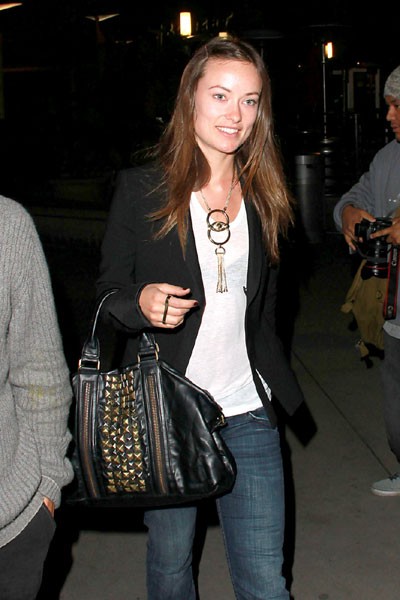 We spotted a fresh faced Olivia Wilde and husband Tao Ruspoli heading for home after enjoying a Saturday date night at the Arclight Theater in West Hollywood. What do you think of her natural look?
The actress shocked pals with her physical transformation for sci-fi film "Tron: Legacy" - she got into such good shape nobody recognized her.
 
The actress, who plays a warrior named Quorra in the movie, endured weeks of torturous workouts to whip her physique into top shape.
She explained, "After two months of shooting I walked off set to visit some of the other actors and I wasn't in my wig and wardrobe and the security guard stopped me and was like, 'Let me see your badge.' And I was like, 'Dude, I've been working here for two months! You know me!'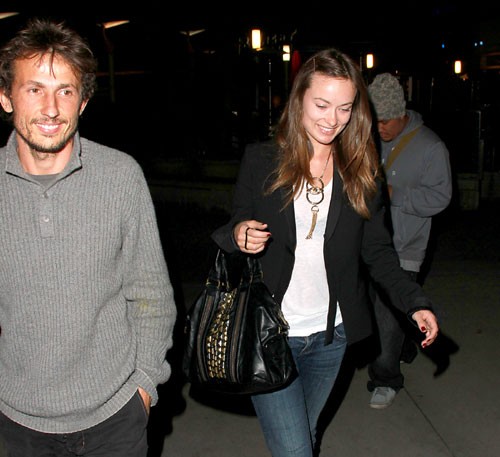 Click for more great Olivia Wilde pictures: