Olivia Wilde Wears A Slinky Black Dress To The Tribeca Film Festival - Hot Or Not?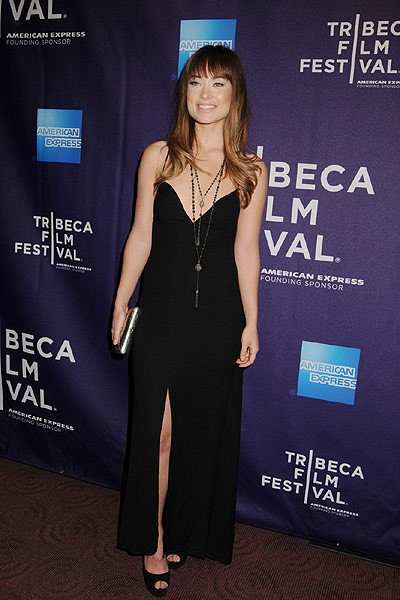 Olivia Wilde was looking good at the One For All Shorts Program at the Tribeca Film Festival at the Clearview Cinemas in the Chelsea section of New York City on Friday. The House star rocked a low-cut black dress and wore a pair of Beatrice Grey necklaces that looked an awful lot like a set of Rosary Beads (after all it was Good Friday).

The Shorts Programs are a series of eight short film sets that each consist of seven or eight films, usually running about 15 minutes each, organized into similarly themed categories (i.e. comedy, drama, etc.) The festival sees more than 2800 submissions, and staff pares that down to the 60 best, which are organized into the individual programs. Festival attendees then get tickets to a set of the shorts and see all of the ones in that set as opposed to going to individual short film viewings.

The Tribeca Film Festival, celebrating its 10th anniversary this year, kicked off on April 20th and runs through May 1st. Click here for the official site, which has a full schedule and tons more information.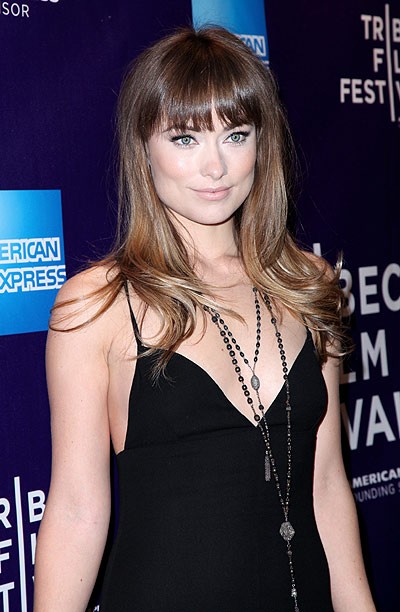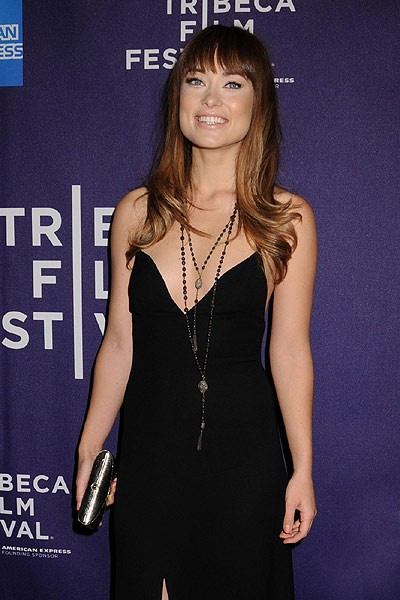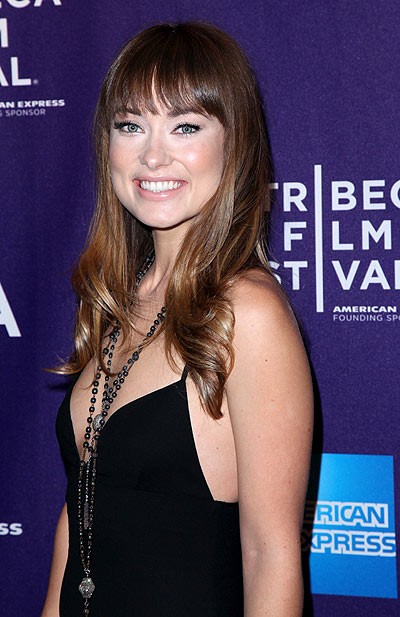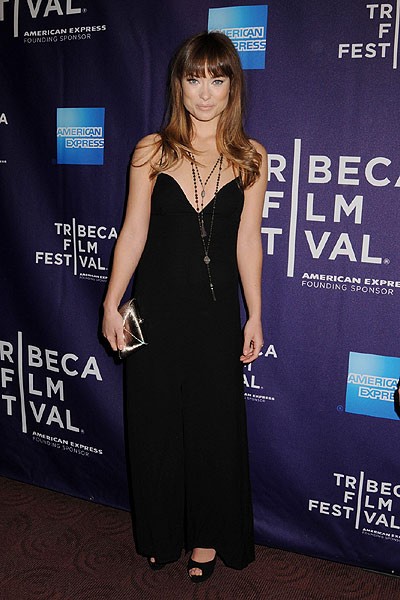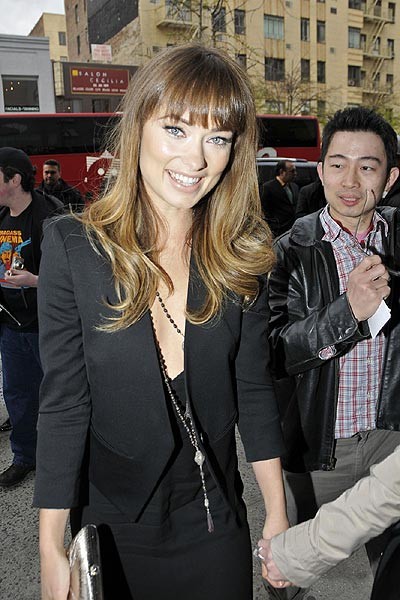 More: Celeb Photo Features | Fashion Photo Features
Click for more great Olivia Wilde pictures: