Olivia Wilde To Star In Mick Jagger And Martin Scorsese-Produced HBO Series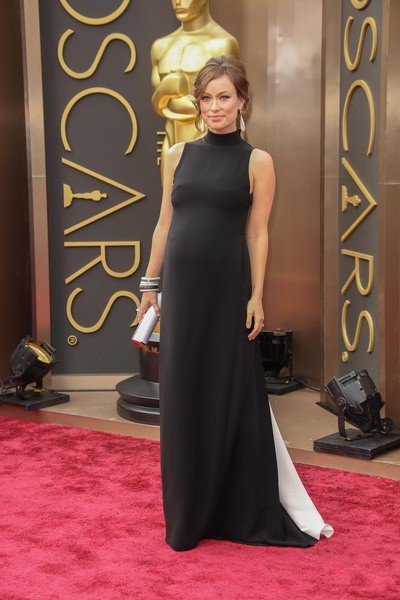 Olivia Wilde is heading back to the small screen.

The former House star is set to take the lead in a new HBO series produced by Martin Scorsese and Rolling Stones frontman Mick Jagger.

Wilde will star opposite Bobby Cannavale in the series, which will be set in New York City during 1970s when punk and disco music started to become popular.

Cannavale plays record executive Richie Finestra, who is struggling to keep his label in business, while Wilde plays his wife Devon, an ex-model who struggles to keep their family life in order.

Scorsese has been tapped to direct the pilot episode, which was written by Terence Winter, who worked with the iconic director on The Wolf of Wall Street. Winter will also executive produce.

The as-yet-untitled series is set to begin production this summer.